Dua Malik's cryptic message hints at Feroze Khan's ex-wife Alizeh Sultan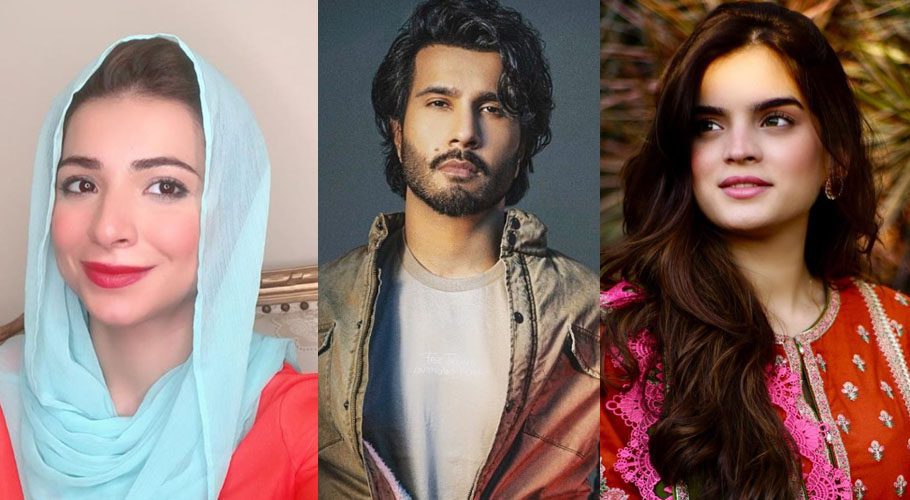 Dua Malik, sister of Feroze Khan, has shared a cryptic message hinting at his brother's ex-wife Syeda Aliza Sultan's recent statements.
It seems like Aliza Sultan's statements about raising her kids as a single mother were not well received by Dua as she taunted Sultan in her recent Instagram post.
In her Instagram story, Dua Malik wrote, "Just scrolling through social media. Thinking, how badly have people become greedy for attention? I see people, did nothing in life, no talent, no achievements, yet trying hard to become a celebrity. Damn! what is happening with the society? People Would do anything for money" According to Dua Malik, social media is a curse.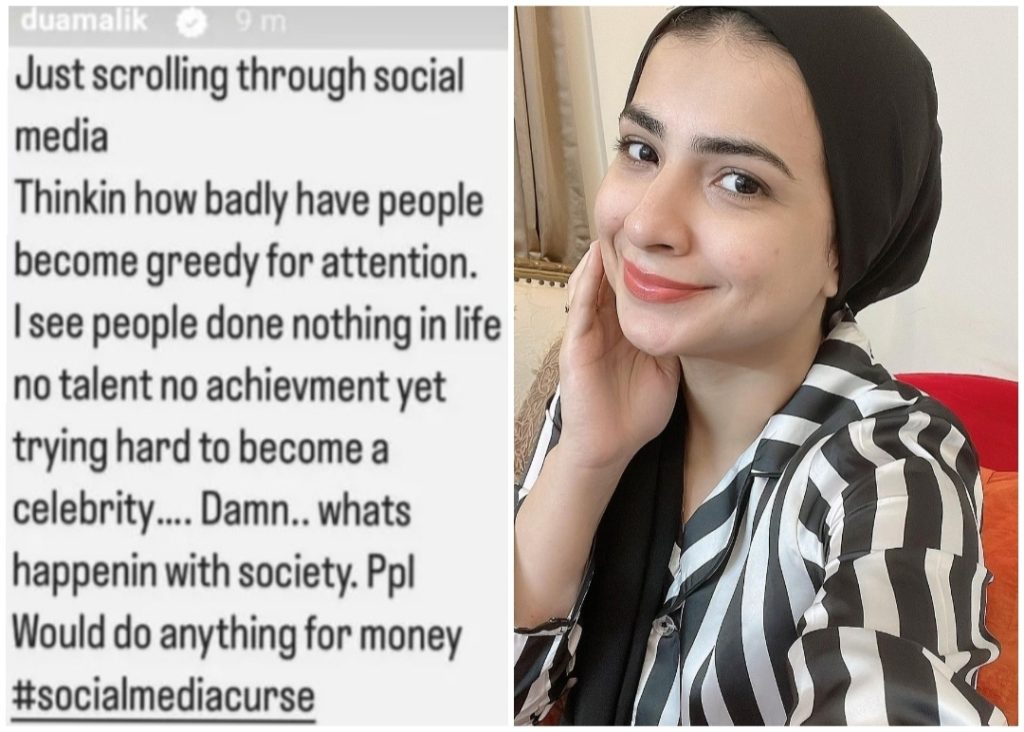 Aliza has been subjected to a lot of criticism since her divorce and she has moved on as she shares life updates and pictures with her two beautiful kids quite often.
Aliza had a Q and A session on her Instagram and shared some of the changes she has had in her life since her divorce. She shared how she is managing alone after her divorce and said when one has a family who is supportive, things become manageable.
Aliza was asked how her confidence level is and she shared that she has bloomed as now there is no one to devalue her. She was also asked if she will ever get married again, to which she responded, "Marriage completes your religion and  everything happens at an appointed time."