Don't miss on spicy food if visiting Sohrab Goth cattle market
KARACHI: In the Sacrificial month of Zil-Hajj, cattle market in the city of Quid is an attractive destination for obvious reasons. And when people throng a place, the place has to offer something to eat, after all one has to eat, right? That is exactly the reason that Karachi's Cattle market at Sohrab Goth has quite a few places that offer a variety of spicy foods. If you want to go to buy a cow for Qurbani, you might want to check out some of the food on offer at Sohrab Goth cattle market.
Upon entering the cattle market located in Sohrab Goth area of ​​Karachi, you see a totally different world with its unique style and culture. And as icing on the cake, there is plenty of food available for people who come looking for a cow for the sacred religious festival of Qubrani.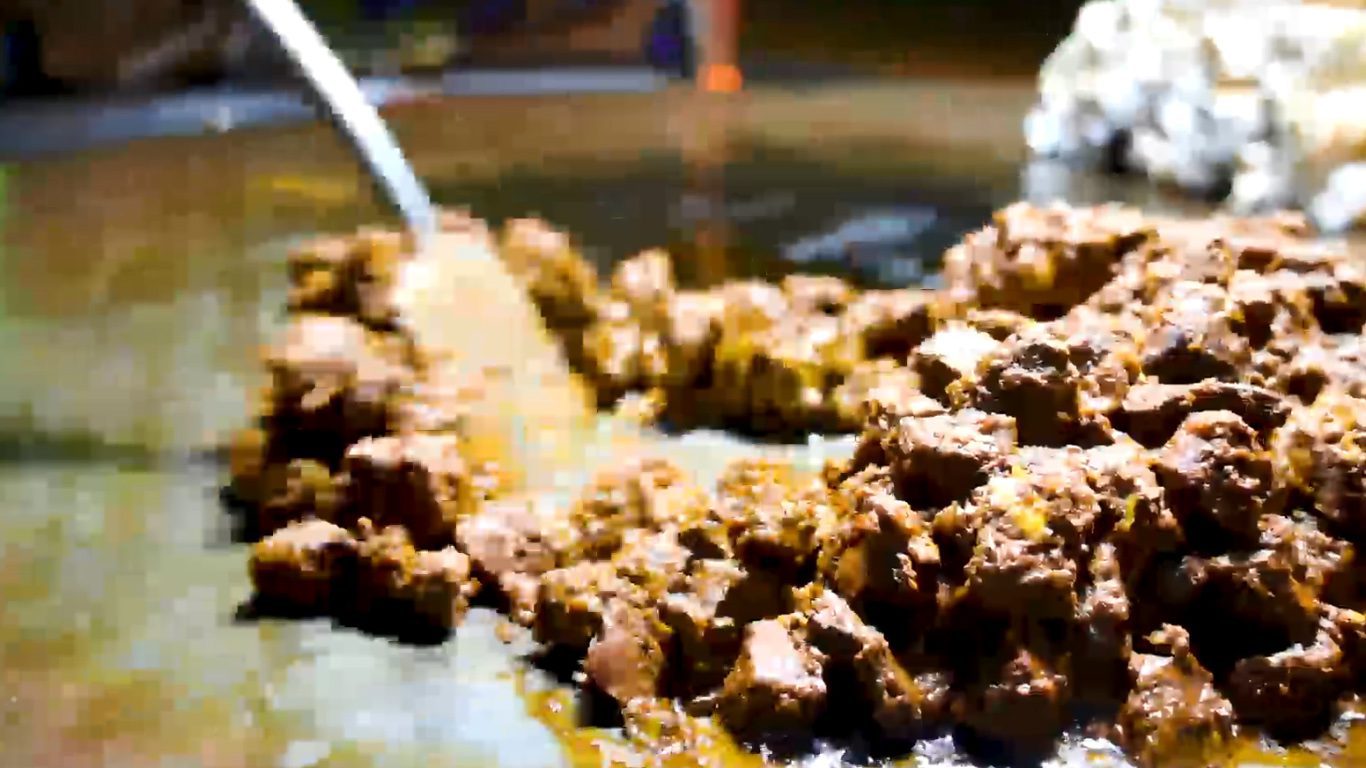 The first thing you see when you enter the cow market is a stall selling liver-rolls, according to the seller they make cow liver-rolls.
"We add ingredients including ginger, garlic, green chilies, green coriander, and dried earth in liver just in the right amounts," said the seller.
The roll is being sold for Rs.70 while the plate is being sold for Rs.120.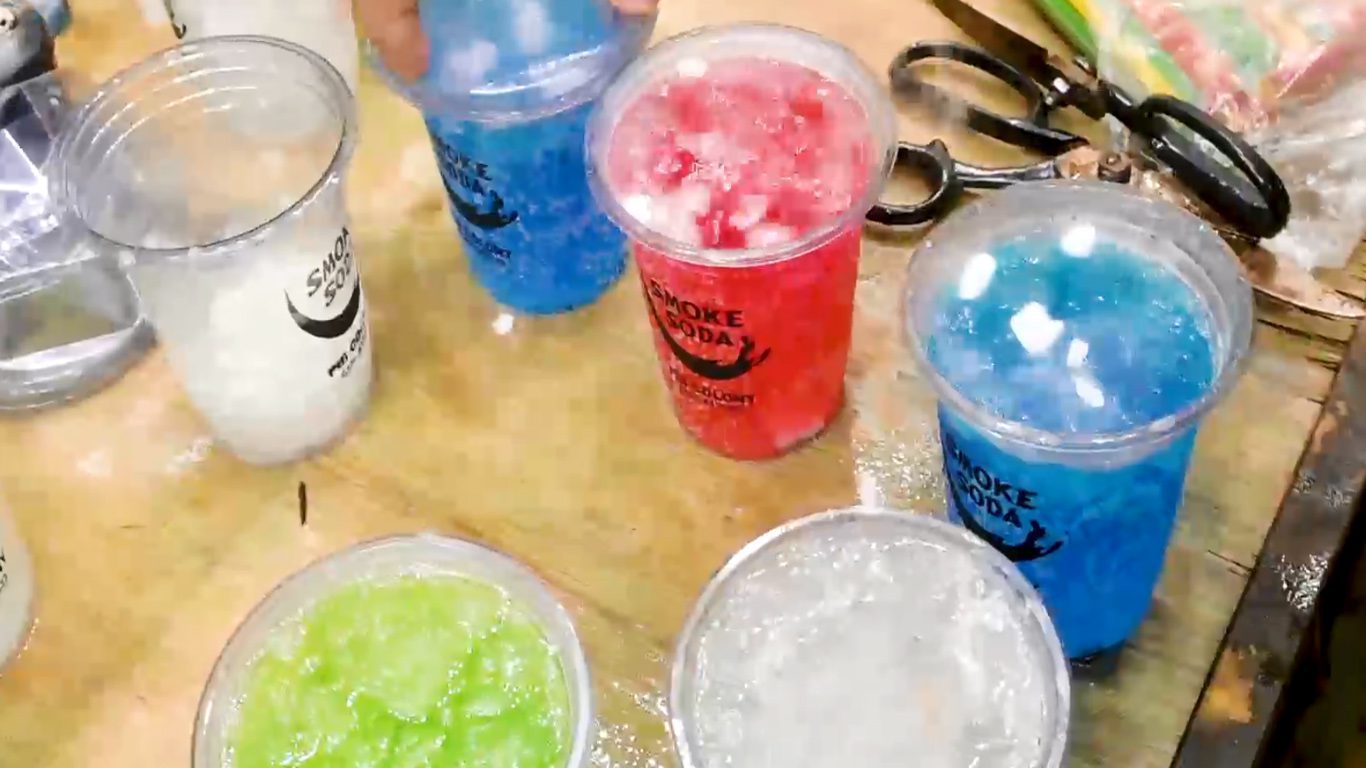 To move forward, you come across a shop called Smoke Soda where soda drinks are being sold in 8 different flavors including lychees, peaches, blueberries, pomegranates and pine-colada.
You can buy yourself a large glass of soda in different flavors for just Rs.120. The stall attracts awful lot of people especially kids.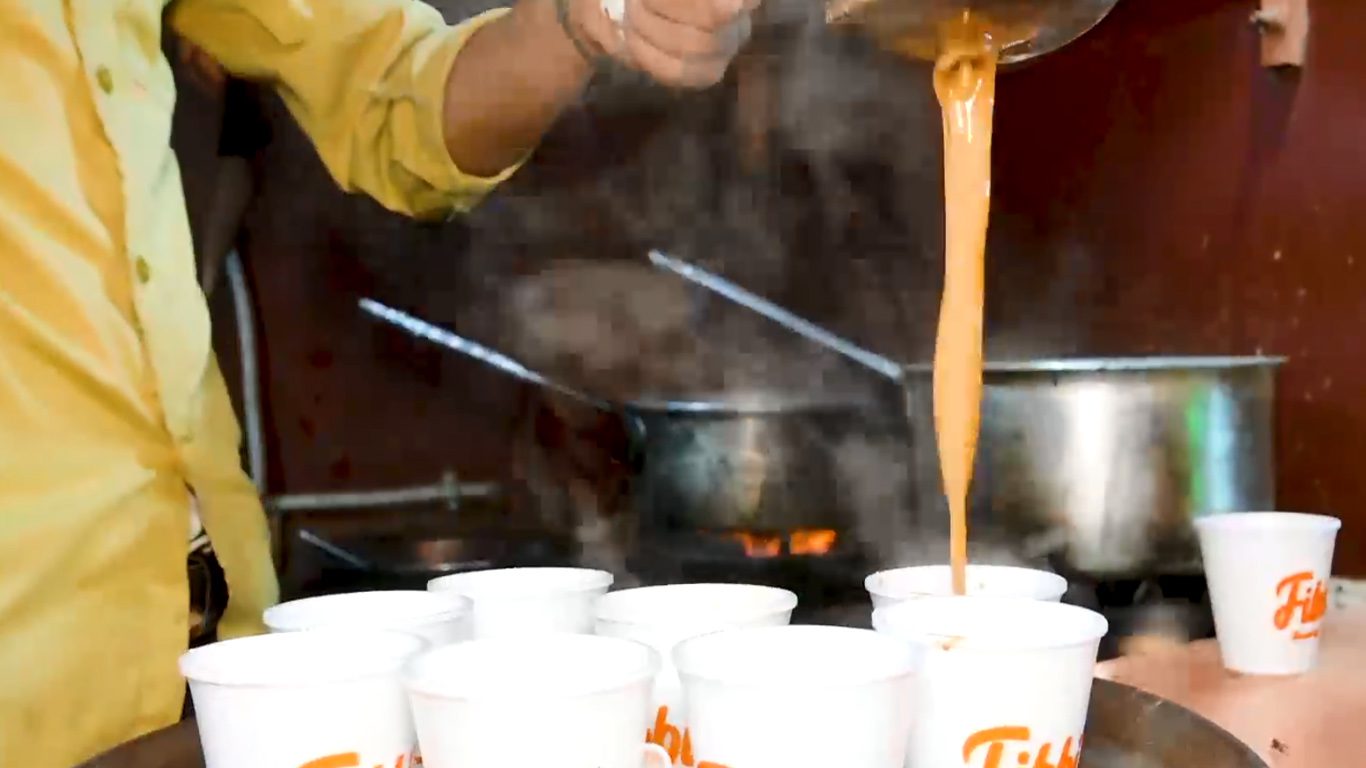 Further up, fabbi tea is on the show, this local drink is quite popular among the visitors. Usually, this tea is available at Rs.200 but you can get it on discount here and pay just Rs.120 for a cup.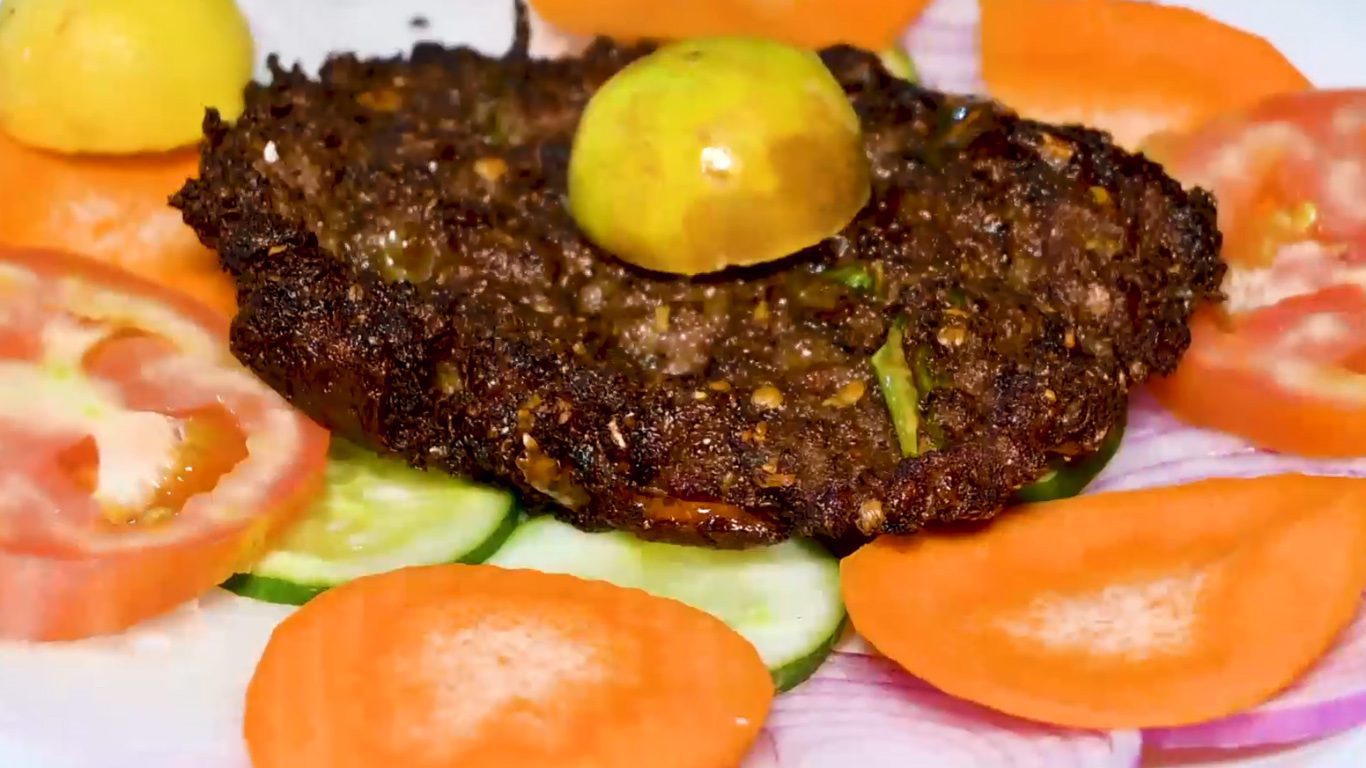 Walking around, the last place you come upon is A1 Chapli Kebab, the most popular in the market, where various spicy barbecue items including Chapli Kebab and Afghani Boti being sold.