Delicious buffet in Karachi for just Rs500
Have you ever tried a buffet which is offering a huge delicious variety of dishes for just Rs 500?
Well, it's a dream no more for people living in Karachi. Based on the Defence phase 2 extension,  Fajar Sea Foods is offering a delicious buffet that includes seafood, chicken bbq, and Chinese food for just Rs 500.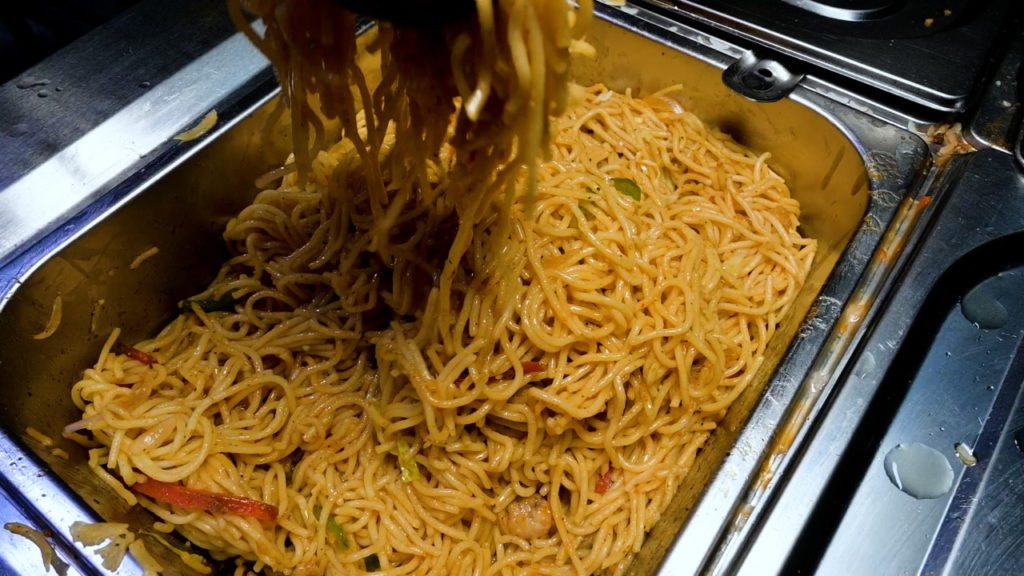 While talking to the owner Mr Rehman, he shared how they are catering delicious buffet to so many people who only come to enjoy their dishes. The joint serves the food outdoor for an hour.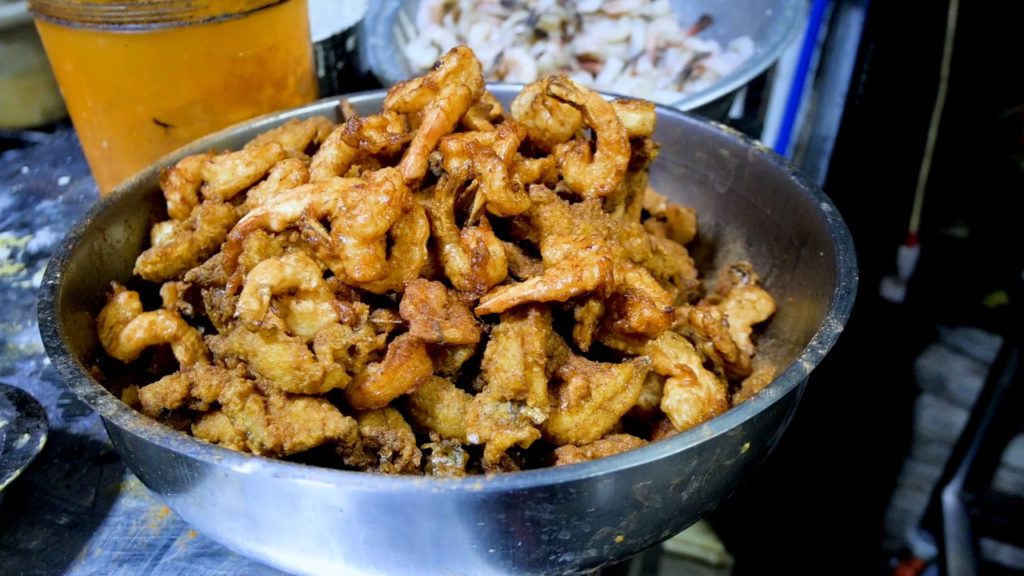 One has to prebook a plot if you want to eat a buffet at Fajar Sea Foods. If you walk in, there might be chances that you might not get served. The venture basically runs on reservations.
With all you can eat for unlimited one hour, one has to text the venture on its WhatsApp number a day before.  From prawns, fish, bbq chicken, Chow mein, and Chinese food, this venture has everything.
Not only these items are fresh but are served smoking hot! So when are you eating the most delicious buffet at just Rs500?