Daughter makes life of her mother miserable for property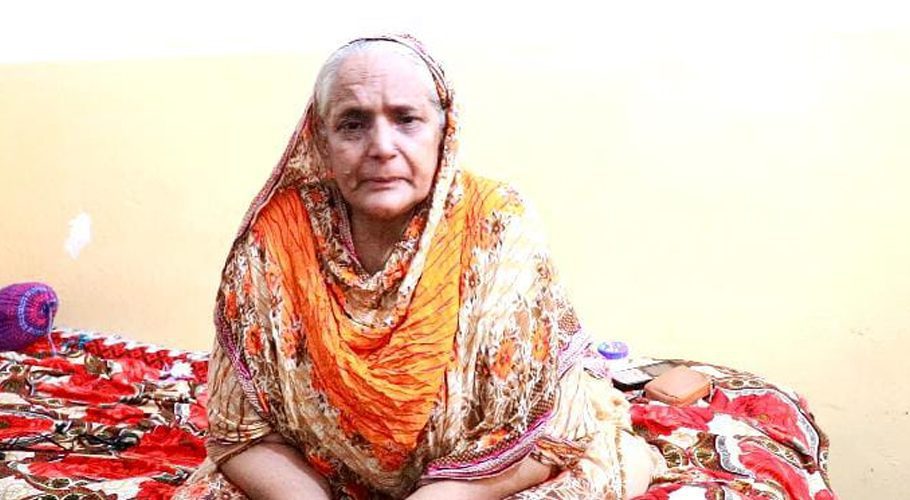 RAWALPINDI:  The elderly mother's life was made difficult by her daughter. In the last days of her life, the old mother was forced to stumble.
According to sources, Razia Begum, who is a resident of Rawalpindi Bangash Colony, told MM News that her daughter has made her life miserable for the sake of property. 
My daughter, who has become disobedient, wants to evict me from my personal house and take possession of it, she has taken all the original documents and registry of the house and taken it with her and from time to time with some people along with her, she has subjected her to severe mental torture.
Read more: Two cops escorting polio team martyred in Kohat attack
Every time this is her demand to hand over the house to her or else you will have to bear the consequences, the mother told. 
The old mother said that at this age, every person wants to spend the last days of life in peace and quiet. But her disobedient children are determined to humiliate her.
The woman appealed to the Prime Minister of Pakistan and the law enforcement agencies to provide me with complete protection and justice.