Coronavirus active cases in Saudi Arabia fall below 2,000 mark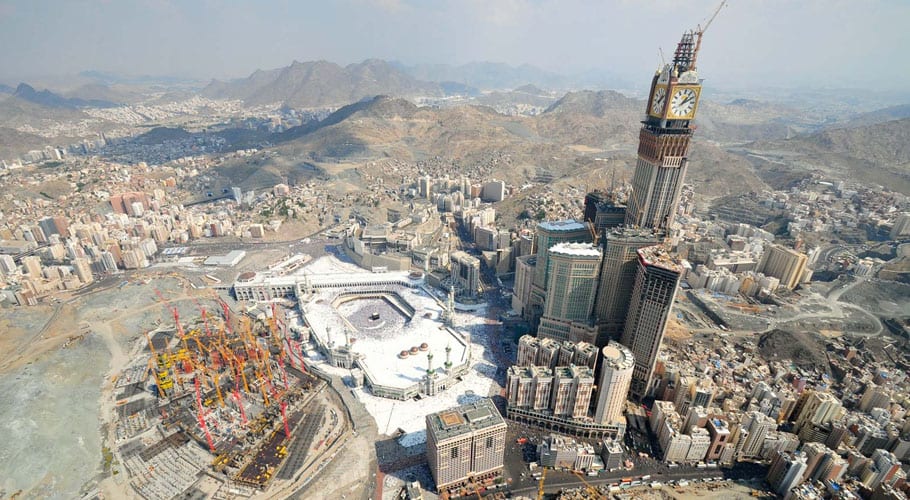 RIYADH: The number of active coronavirus cases in Saudi Arabia has fallen below 2,000 marks for the first time in many months.
The number of coronavirus patients in the country has been remaining very small as the daily cases of coronavirus have come down to the lowest level in Saudi Arabia. In the last 24 hours, only 140 new cases and 4 deaths were reported.
A few days ago new cases of coronavirus were reported in the UK but despite this coronavirus, cases have come down to the lowest level in the country. So far, 6,295 people have died in the country due to the deadly epidemic.
While 97 percent or more than 355,000 patients have recovered. Following the death of the coronavirus in the country, coronavirus bans have been gradually relaxed but precautions are still being taken.
Read more: Saudia Arabia denies Turkey's claim over pressuring Pakistan
Moreover, the Saudi government also intends to lift the travel ban from 31st March this year. International flights will be fully restored in Saudi Arabia from March while all of the kingdom's land and sea borders will be reopened from the same day.