China censors BTS, Lady Gaga and Justin Bieber in 'Friends: The Reunion'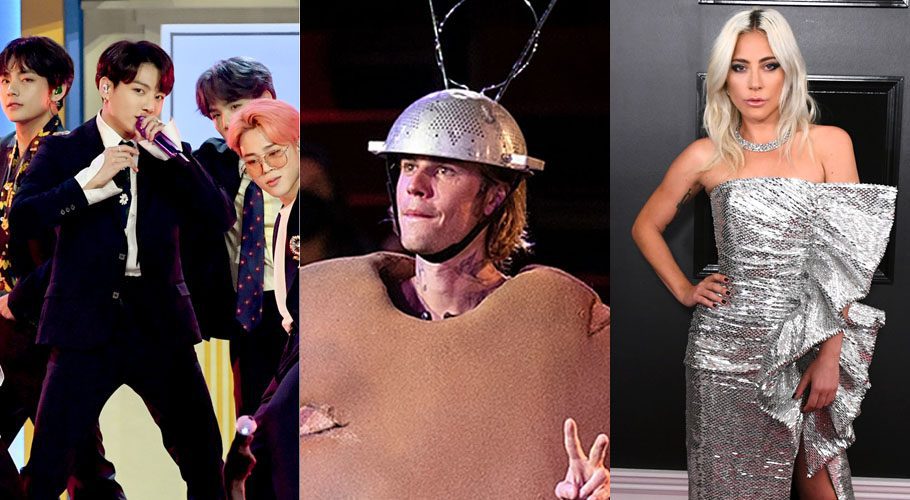 China's version of the much-anticipated 'Friends: The Reunion' guest stars BTS, Lady Gaga, and Justin Bieber have been censored.
The stars were cut on all three Chinese streamers with broadcast rights. LGBTQ references, among other things, were also gone. It is believed that footage of the stars was cut because they are deemed to have insulted China in the past.
The US sitcom is hugely popular in China, and the censorship upset fans. "Help! Are we never going to move on and change? This will just make me want to find out more about the cut scenes," one person commented on the microblogging platform Weibo.
Some fans have since sourced and shared the deleted clips on social media on their own, while others circulated links to the uncensored, full episode, hosted on piracy sites.
Friends has a massive following in China, with many Chinese millennials crediting the show by introducing them to American culture and also teaching them English.
Friends The Reunion was telecast last week on 27th May as it brought together the star cast of Friends and many of the recurring characters. Other than Perry, David Schwimmer, Matt LeBlanc, Jennifer Aniston, Courteney Cox, and Lisa Kudrow also returned.