Boy saves little sister from dog attack, receives 90 stitches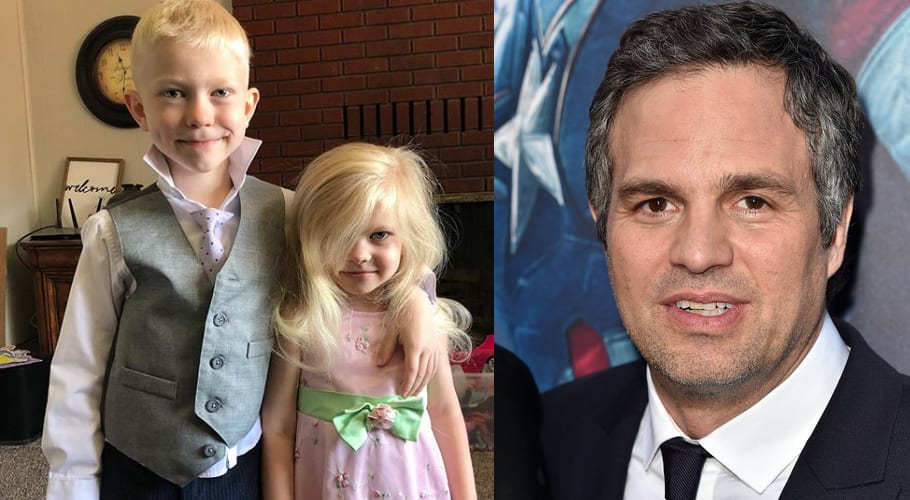 TORONTO:  A six-year-old boy is being hailed as a hero by his family after he protected his little sister from a dog attack and ended up needing 90 stitches to his face.
Bridger Walker's aunt shared details of the attack on Instagram. She wrote that Bridger saw the dog approach his sister and deliberately stood in front of her. The dog attacked Bridger instead, biting the side of the boy's face and head.
"My nephew is a hero who saved his little sister from an attacking dog. He, himself, took on the attack so that the dog wouldn't get his sister," the caption read. Despite being injured, Bridger grabbed his sister's hand and ran with her to keep her safe.
The post included photos of the siblings and Bridger following the attack, with bruises and multiple stitches across his face.
Nikki said that when she asked Bridger why he stepped in front of the dog, he told her that "If someone was going to die, I thought it should be me. We love our brave boy," she wrote.
The post has received more than half a million likes. Nikki said Bridger was treated by a plastic surgeon following the attack and is now recovering at home.
She asked social media users to share Bridger's story in hopes of receiving a shout out from a Marvel superhero actor so they can hear about "this latest hero who joined their ranks."
Hulk actor Mark Ruffalo responded in a comment saying, "People who put the well beings of others in front of themselves are the most heroic and thoughtful people I know. I truly respect and admire your courage and your heart."
"Real courage isn't dominating people or fighting against people or walking around like a tough guy. Real courage is knowing what is right to do and doing it even when it might end up hurting you somehow," he added.