Banks to remain closed for public dealing on 1st Ramadan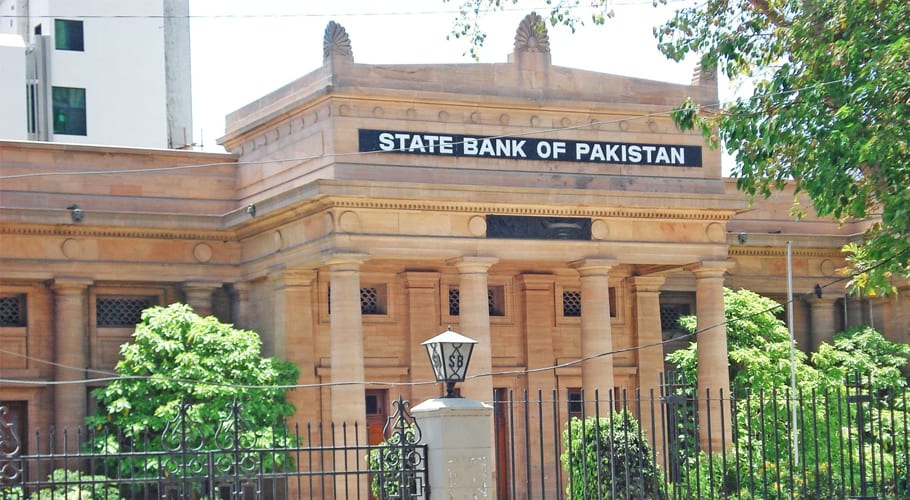 KARACHI: The State Bank of Pakistan has announced that all banks will remain closed for public dealing on 1st Ramadan which will be observed as a Bank Holiday for deduction of Zakat, as usual.
All banks, Development Financial Institutions (DFIs), and Microfinance Banks (MFBs) will, therefore, remain closed for public dealing on 1st Ramadan-ul-Mubarak 1442 A. H, said a statement of SBP.
However, all employees of the banks / DFIs / MFBs will attend the office on Bank Holiday treating it as a normal working day (except for public dealing), the statement added.
A day earlier, the federal government had announced the rate of Nisaab for Zakat. The government had fixed the Nisaab at 80,933 rupees for deduction of Zakat during the holy month of Ramazan.
Nisab is a fixed amount of money that a person must have, after the deduction of necessary expenses, in his/her account to be eligible to pay the tax. 
According to a notification issued by the Administrator-General Zakat for the lunar year 1441-42 Hijri, people maintaining a minimum of Rs 80,933 balance in savings, profit and loss sharing or similar bank accounts on the first day of Ramazan will be liable to pay 2.5 percent Zakat on the total balance.
The first day of fasting for the holy month of Ramazan is likely to be Wednesday, April 14. Minister for Science and Technology Fawad Chaudhry predicted that the crescent for the holy month of Ramazan will be sighted on April 13.
"The moon of Ramazan, 1442 AH will be sighted on the evening of April 13, 2021, and the first Ramazan will be on April 14," he said. The moon will be clearly sighted in Islamabad, Lahore, Karachi, Peshawar and other parts of the country, the minister said.