Artificial intelligence lets users communicate in different languages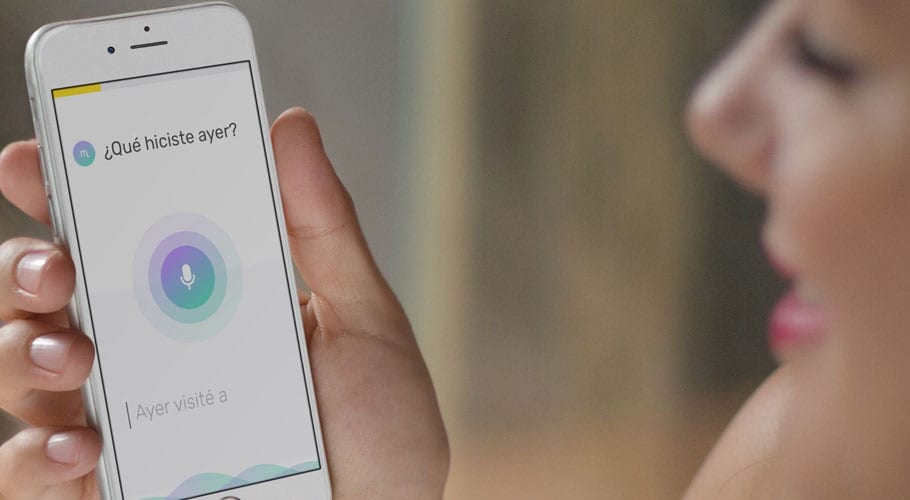 WASHINGTON: Artificial intelligence has made it possible for strangers to communicate in different languages.
The technology company has developed earphones that can be worn to communicate in any language. These earphones are for two people only.
Two people talking to each other have to wear earphones equipped with artificial intelligence technology, then the user can talk in his own language and an opponent in his language.
The artificial intelligence system in the earphones will translate the conversation into the language of the listener.
Read more: FBI investigates major Twitter hack after bitcoin scam
With this technology, it has become much easier to talk to each other and understand the meaning without stopping. WT2 Plus Translator has the ability to translate up to 20 languages.
According to a report by a foreign news agency, low cost, speed, and ability to perform a given task properly have made robots a priority over humans.