Anushka Sen shares stunning pics from Switzerland trip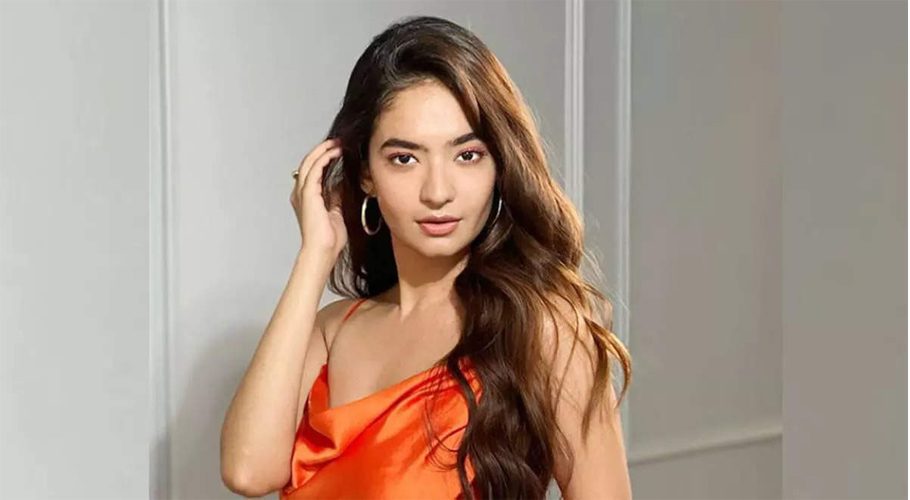 One of the most liked divas in the Hindi entertainment industry is Anushka Sen. The diva began her career in the Hindi TV and digital entertainment industries a long time ago, and considering the level of support and love she has earned over the years, we firmly believe that she is deserving of all that has come her way.
 Anushka Sen is doing all in her power to establish herself as the industry's upcoming star. Every year that passes, her fame and fan base appear to increase even more, so it's no surprise.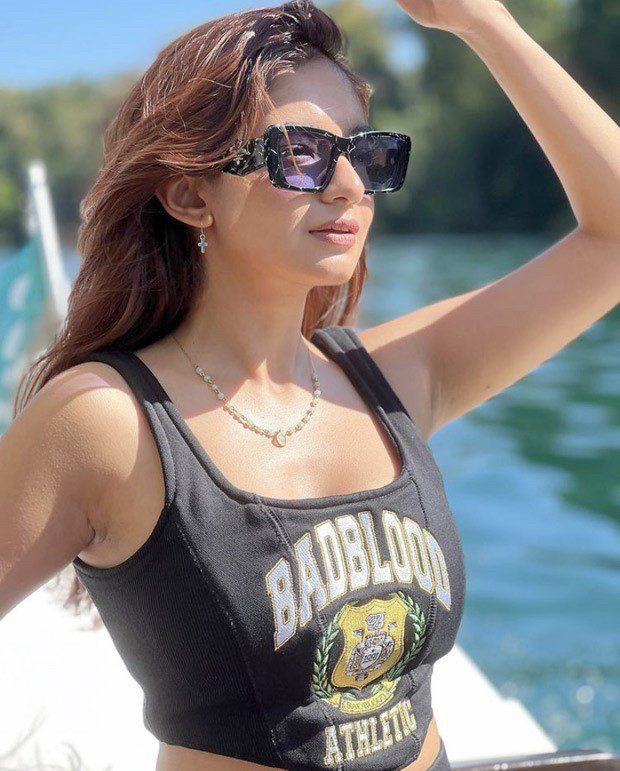 Anushka Sen appears to be on a vacationing spree at the moment as she just got back from her birthday trip to Paris and is already onto her next one.
The actress seemed to be having a great time as she is now in Zurich, Switzerland. Her pictures from the trip are undoubtedly ones that will make you jealous or desire to go on vacation yourself, to say the least.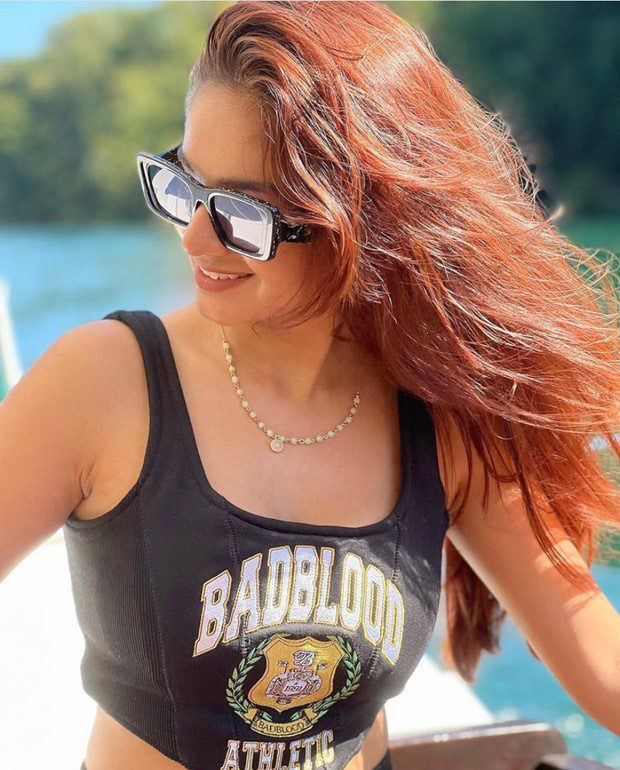 After sharing some stunning photos from her trip so far, Anushka has shared another click in which she can be seen clad in black corset paired with high rise denim jeans with dramatic thigh-high slit. Black sunglasses, a sleek pendant, and chunky sneakers served as her accessories.
Take a hint from the actress Anushka Sen if you want to stock up on summer-appropriate clothes. She posed candidly for the camera while leaving her brown hair free. She can also be seen grinning in photographs, proving how much fun she is having on her vacation.