Amitabh Bachchan gets injured while filming action scene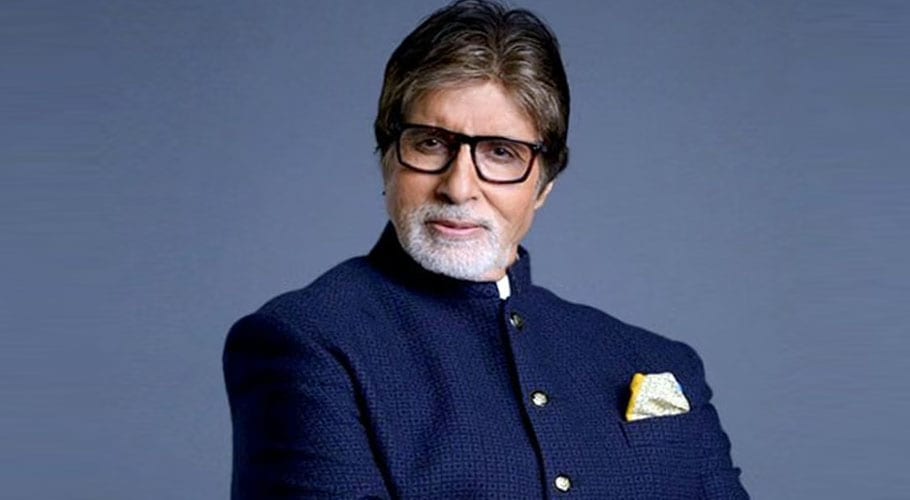 Bollywood megastar Amitabh Bachchan has been injured while filming on the set of a movie, resulting in 'painful' movement and breathing.
The 80-year-old actor said he tore a muscle and cartilage in his ribs during the filming of an action scene for his upcoming movie 'Project K' in the southern city of Hyderabad.
The veteran actor said he is resting at home in Mumbai and it will take some weeks until he is recovered. "It shall be difficult or let me say… I shall be unable to meet, the well wishers at Jalsa Gate this evening," Bachchan wrote on his personal blog.
Read more: Unknown caller threatens to bomb Amitabh Bachchan and Dharmendra's residences
With about 200 movies under his belt during a career spanning more than five decades, Bachchan is idolized by millions across the globe.
Bachchan made his debut in India's Hindi film industry, known as Bollywood, in 1969 with the movie 'Saath Hindustani', which translates to Seven Indians. He achieved superstar status by playing the titular role in the 1978 blockbuster 'Don'.  
Bachchan is married to actress and politician Jaya Bachchan. Their son Abhishek Bachchan is married to former Miss World and actress Aishwarya Rai.