Akon says his Islamic faith is the real key to success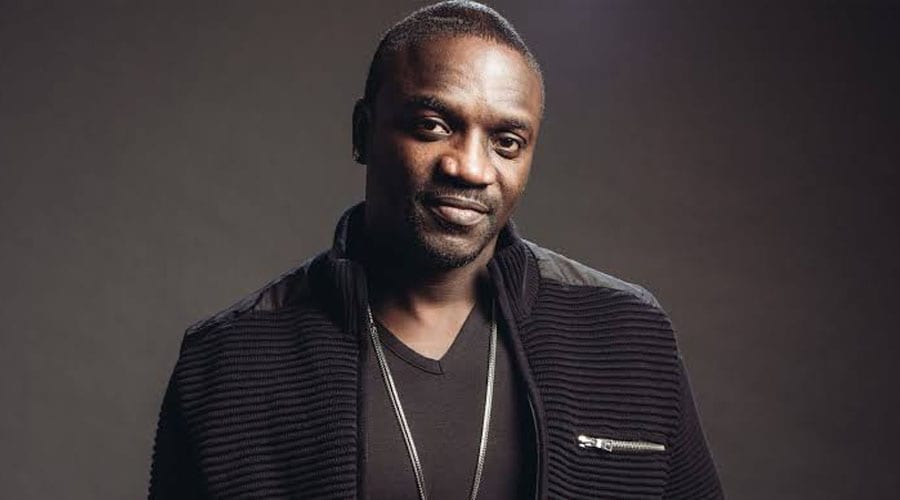 Grammy Award winning singer and rapper Akon has said that many of his decisions and business moves are shaped by his Islamic faith.
The Lonely singer, real name Aliaune Thiam, delivered an inspirational keynote address at the Sharjah Entrepreneurial Festival, tracing his journey from car thief to pop star and social entrepreneur.
Despite the millions of albums sold, Akon says that his life away from the music industry provides him with the most satisfaction. 
READ MORE: Amazon renews 'Lord of the Rings' series for Season 2
The 46-year-old singer says many of his business moves are shaped by his Islamic faith. This includes the Akon Lighting Africa Project, a business providing solar-powered energy across the continent, or the future launch of his own cryptocurrency, Akoin.
"Always perfect your craft," he told the crowd. However he said that "sometimes things happen when you don't want them to happen, and when God wants it to happen. And I think that's a side that entrepreneurs dismiss – the spiritual side of your goal, or the spiritual side of your success."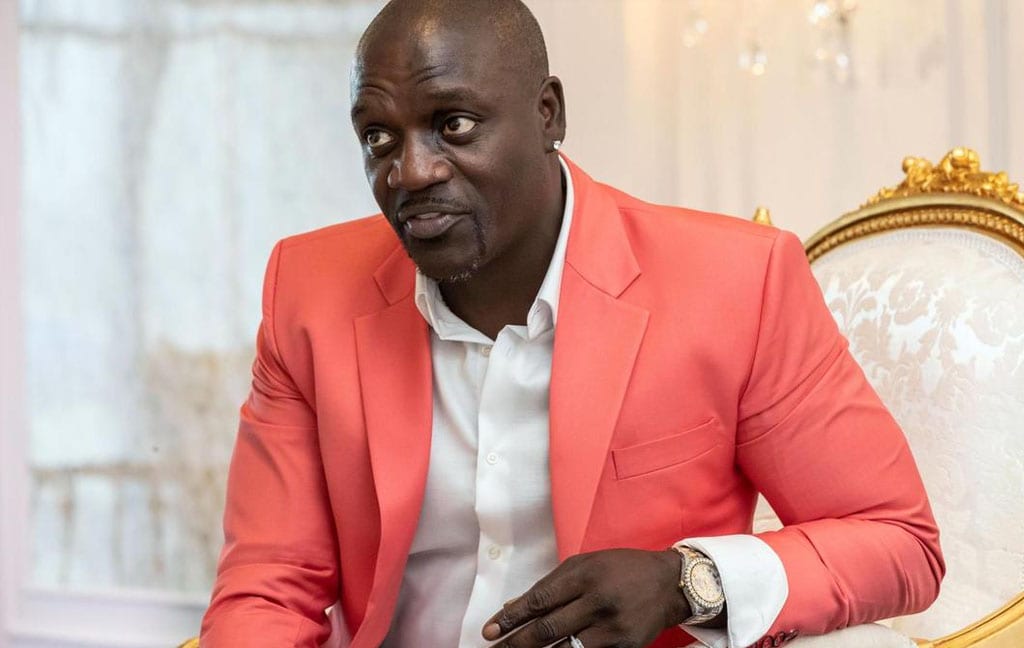 Akon credits spirituality with making him reassess what he wanted to achieve in his professional life, even when he was a rising star in the music industry.
"It makes you ask the question: what is success? Is it fame or fortune? Does that measure what success means to you? Or is it faith?" he questioned.
"For me, real success is faith. If God is not smiling upon me I am not successful. I don't care even if I have a billion dollars in the bank. And what good am I if have a billion dollars sitting in the bank in the first place?"
The US singer and entrepreneur @Akon discusses his career and the meaning of success at the @sharjahef on Monday. pic.twitter.com/HNHR0vMS5I

— Saeed (@SaeedSquared) November 26, 2019
Akon said his motivations are ultimately linked to reaching the light that's beyond. "I don't believe in having that much money sitting away without applying it to changing somebody's life. Now I may not make a million dollars out of that transaction, but I may get a few good credits to go to paradise. I am cool with that."
Akon was born in St. Louis, Missouri in a Muslim family. He was expected to visit Pakistan in April earlier this year.