A pictorial diary of PM Imran's journey from cricketer to premier
Prime Minister Imran Khan on Tuesday turns 69. PTI leaders, ministers, supporters and fans wished the premier on social media. He was born on October 5, 1952.
Born to Ikramullah Khan Niazi and Shaukat Khanum, Imran was the only son out of the five offsprings of the couple. He received his primary education from Lahore, then moved to the United Kingdom (UK) for higher education, where he graduated from the University of Oxford.
View this post on Instagram
View this post on Instagram
View this post on Instagram
Imran returned to Pakistan in 1971 after completing his education from the UK and joined Pakistan's national cricket team.
View this post on Instagram
View this post on Instagram
He also served as the captain of the team from 1982 and 1992. Under his leadership, Pakistan won the cricket World Cup in 1992.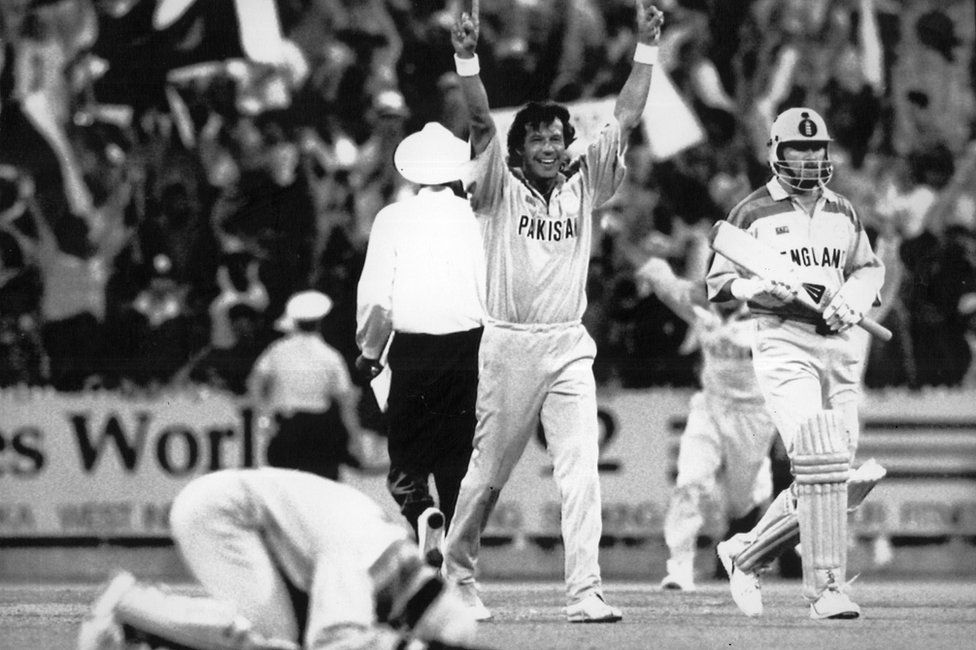 In 1994, the incumbent Prime Minister laid the foundation of Shaukat Khanum Hospital for cancer treatment in the name of his mother.
In 1995, at the age of 43, he married the 21-year-old British heiress, Jemima Goldsmith – the daughter of one of the world's richest men at the time, Sir James Goldsmith. The marriage produced two boys but was dissolved in 2004.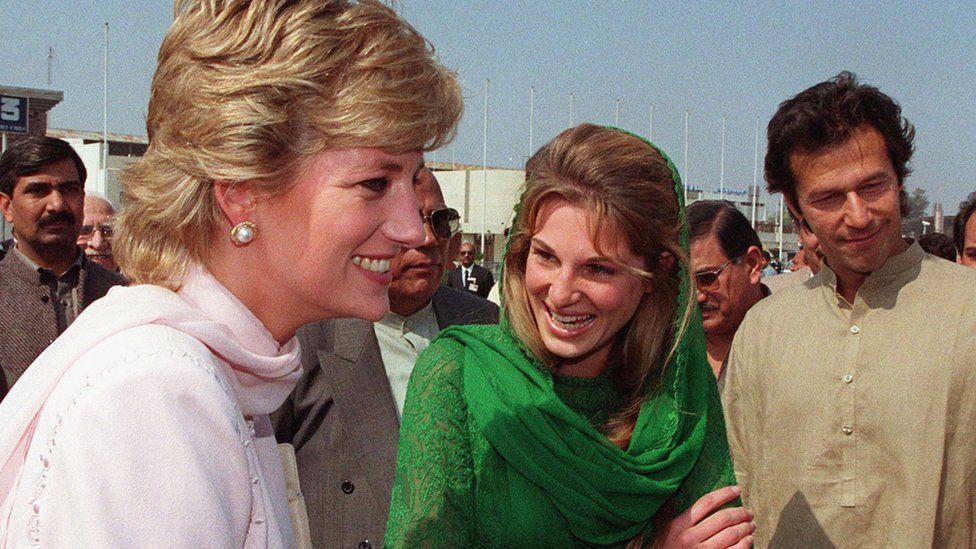 He formally established his own political party, the PTI, on April 25, 1996. His party gained popularity, especially among the youth of Pakistan, and succeeded in forming a provincial government in Khyber Pakhtunkhwa in 2013 polls.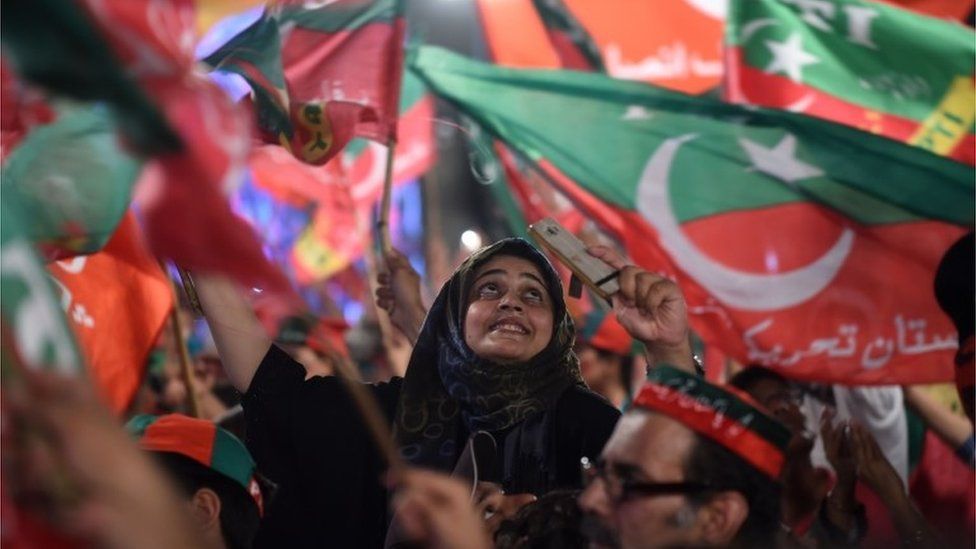 The Pakistan Tehreek-e-Insaaf (PTI) came to power in the federal government in July 2018 and he was elected the 22nd prime minister of Pakistan on August 17, 2018.