A look back at 2021: Pakistani celebrities we lost this year
The world is ready to say goodbye to 2021 which ends in two days. Many famous personalities have left us this year, including famous personalities and artists of Pakistan.
Let's have a look at notable personalities who us this year:
Umer Sharif
Pakistan's 'king of comedy' Umer Sharif dies at 66. Born on April 19, 1955, the king of comedy died in October this year.
TV, stage actor, film director, composer, poet, writer, producer, all these talents became the hallmark of Umer Sharif's personality.
Sharif was named the King of Comedy of South Asia. News of his death saddened not only Pakistan but also artists and fans across the border.
Durdana Butt
Another veteran actress Durdana Butt passed away in Karachi this year in August. She was 83 years old.
Butt made her acting debut in the 70's with Moin Akhtar in Pakistan Television's popular comedy-drama 'Fifty Fifty'. The senior actress has also been awarded Best Actress by PTV in 1985 in recognition of her outstanding talents.
Haseena Moin

Distinguished writer and arguably the most influential television playwright of the country Haseena Moin died of a heart attack at the age of 79 in March 2021.
Hasina Moin wrote many memorable dramas for PTV including Shehzori, Zer-Zabar-Pesh, Uncle Urfi, Ankahi, Tanhaiyan, Dhoop Kinare, Aahat, Anso, Bandish, and Aaina.
Uncle Sargam
Popularly known as  Uncle Sargam, actor Farooq Qaiser passed away in March 2021 in Islamabad.
He was suffering from a heart condition. Farooq Qaiser was a writer, columnist, cartoonist, and TV producer. He was born on October 31, 1945, in Lahore.  
Kanwal Naseer
Radio anchor Kanwal Naseer, Pakistan's first TV host, passed away at the age of 70. Kanwal Naseer, who has been associated with radio and TV for more than five decades, started his career at the tender age of 17.
She started her artistic career as a singer at the age of 9 and became a disciple of Roshan Ara Begum and received accolades at major music festivals.
Sohail Asghar
Leading film, TV, and radio actor Sohail Asghar passed away in 2021 due to liver cancer. He started his career as a radio jockey from Lahore in the 1970s. He died in November in his home city Lahore.
Sumbal Shahid
Legendary actress Bushra Ansari's sister actress Sumbal Shahid became a victim of coronavirus and could not survive. She passed away in May 2021 after a prolonged battle with COVID-19. She was famous for her roles in Takkay Ki Ayegi Baraat, Pani Jaisa Piyar, Dekho Chaand Aaya, and more.
Naila Jaffery
Veteran actress Naila Jaffery also passed away this year after a protracted illness. She had been battling cancer for the last six years. She left the world in July 2021.
Jaffery had been performing on television since late 1990s and gained fame for her stellar performances in drama serials such as Aa Mujh ko Satana, Desi Girls, and Thodi Si Khushiyan. She did her last drama serial in 2016, after which cancer was diagnosed.
Anwar Iqbal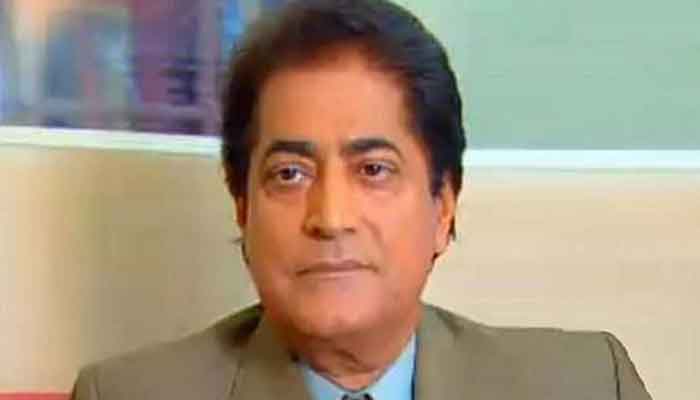 Renowned TV actor Anwar Iqbal passed away in July after a protracted illness. He was in his early 70s. Some of his notable works include Pul Siraat, Rasta Anjana Se, and Hina Ki Khushboo.
Farhad Humayun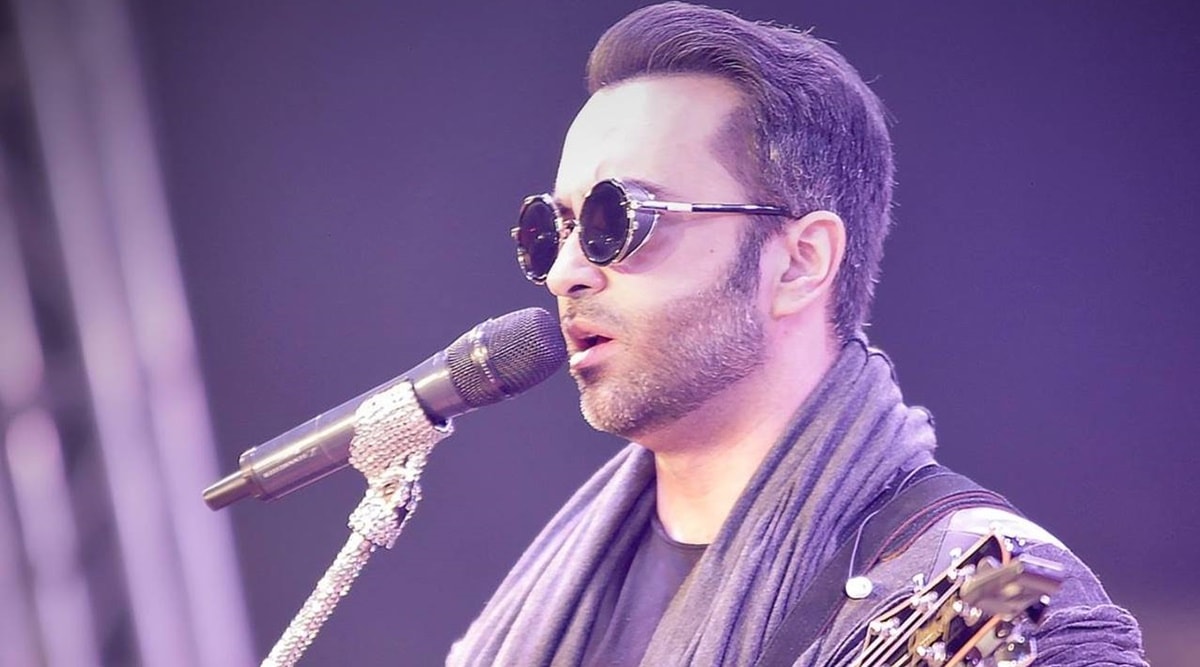 Popular Pakistani musician Farhad Humayun died in June after battling a 'cancerous brain tumour',  He formed a music group called 'Overload' in 2003, which is one of the most popular music bands in the country.