11,000 coronavirus cases, 343 fatalities reported worldwide: WHO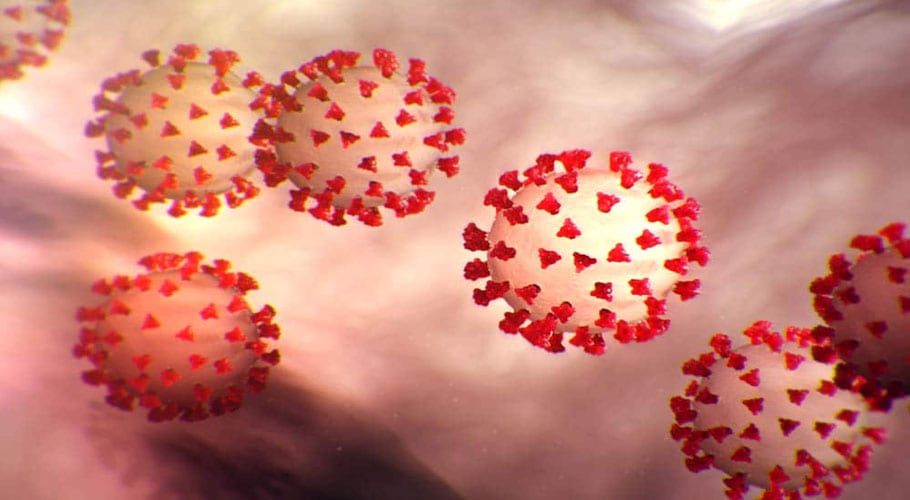 MOSCOW: The World Health Organization (WHO) reported 10,982 new confirmed cases of coronavirus disease across the world with 343 people died, which brought the total death toll to 5,375 during the past 24 hours.
According to WHO, the total number of people, who were diagnosed with COVID-19, has jumped 153,517. While the number of confirmed cases outside China is 72,469.
The new coronavirus was first emerged in China's Hubei province Wuhan, in December 2019, and has since spread worldwide. Earlier, the WHO chief Tedros Adhanom Ghebreyesus also declared the COVID-19 outbreak a pandemic.
As many as 13 new cases of coronavirus have been confirmed in Pakistan Sindh, taking the provincial tally to 34. Adviser to Sindh Chief Minister on Law Murtaza Wahab has announced that 13 people have been tested positive for coronavirus in Sukkur Sindh – who had recently traveled from Taftan.
This brings the total number of coronavirus in Pakistan to 52. Lahore has also reported a new case earlier. So far, 34 cases have been reported in Sindh, 10 in Balochistan, four in Islamabad, three in Gilgit Baltistan and 1 in Lahore.