Yarn importers reject regulatory duty on polyester filament yarn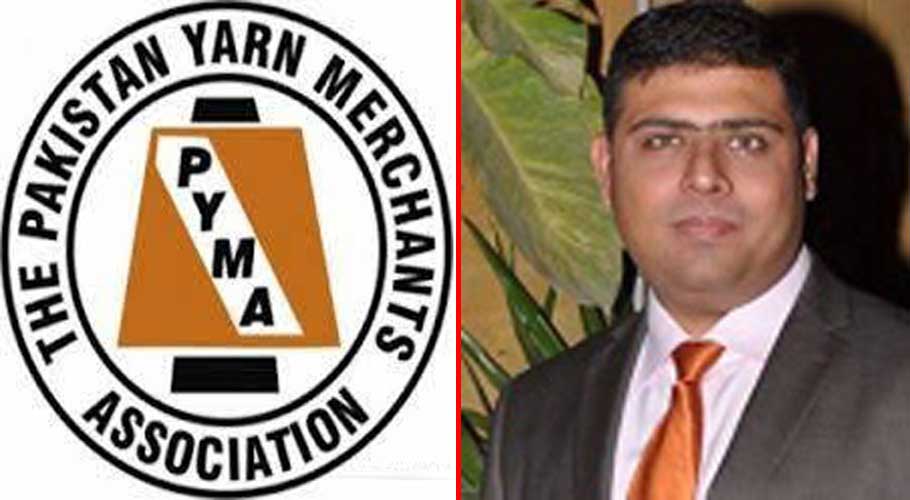 KARACHI: Chairman Standing committee on imports, Federation of Pakistan Chambers of Commerce & Industry (FPCCI), Khawar Noorani has rejected 2.5 percent regulatory duty (RD) on polyester filament yarn, which is the basic raw material of the textile industry.
In a statement, Khawar Noorani said that the textile industry was already facing a crisis due to COVID-19. "In this situation, the proposed 2.5 percent RD is not a wise move as 64 percent of the economy is dependent on the textile industry so if regulatory duty is imposed on polyester filament yarn, textiles industry will be destroyed," he added.
"Anti-dumping duty has already imposed to support local manufacturers of PFY, while imports of polyester filament yarn are subject to 2 percent duty, income tax & 17 percent sales tax, which constitute a total of 45 percent tax on raw materials", he added.
He further said, "Imposing an additional regulatory duty of 2.5 percent on the already imposed 45 percent duty will increase smuggling and cause irreparable damage to local industries."
Khawar Noorani feared that the imposition of more RD on PFY would lead to the import of fabrics & clothes directly from China, which will destroy the local industry.
He pointed out that the market shares of fabrics made by polyester are increasing rapidly all over the world as this yarn can be used to make different types of fabrics cheaper than cotton.
"However, unfortunately, Pakistan is not able to meet its demand and local producers unable to fulfill raw material demands and can barely meet the demand of 20 to 25 percent of polyester filament yarn while the rest is met by imports," he said.
Khawar Noorani also said that the duty on POY should be abolished so that employment would increase with the establishment of industries in Pakistan and instead of importing yarns we would manufacture our own yarns so that our share in yarns could be significantly increased.
He has appealed to Prime Minister Imran Khan for a review of the decision so that to save the textile industry & SMEs sector from destruction.