Worsening gas shortage: Country needs multi-pronged plans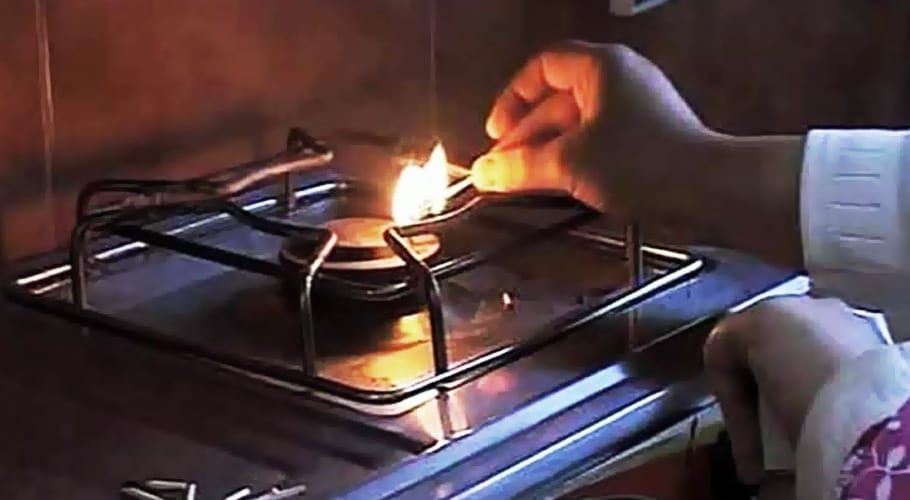 With the onset of severe cold in the country, the problem of gas shortage has intensified and resultant power outages are continuing countrywide as of December 29.
Reports indicate electricity load shedding, compressed natural gas (CNG) station closures, as well as supply and pressure diminutions in gas delivery, are continuing across the country.
The most-affected areas include Sindh, Khyber Pakhtunkhwa, Balochistan, and Punjab provinces. Gas and power supply for domestic and some industrial uses are affected.
People in rural areas are subsisting on burning wood due to gas load shedding and citizens are forced to use expensive gas cylinders while the government is spending its time merely giving childish consolations.
People of urban areas such as Sinh, and Peshawar are holding periodic protests against unscheduled power outages; the demonstrations usually cause localized traffic disruptions.
Gas shortages likely worsen in the coming months
Natural gas shortages are common in Pakistan during the winter as demand far outstrips supply. Presently, the Sui Southern Gas Corporation (SSGC) is facing shortages of up to 3.5 billion cubic feet per day, according to the company; other gases and power suppliers have also reported fund and supply shortages.
Supply interruptions and related disruptions are likely to continue at least through January. Natural gas shortage is likely to worsen in the coming months due to further supply reduction and import delays in the country.
Transport disruptions are expected in case of prolonged supply disruptions at CNG stations, especially in Sindh. Commercial disruptions could be exacerbated if further cuts to industrial gas supply are introduced in the coming weeks.
Demand for gas in the country
Till 2005, Pakistan was gas sufficient however due to increased demand, lack of alternative fuels and process subsidizers resulted in a gas shortage.
Gas accounts for more than half of Pakistan's total energy consumption as it is used for a variety of purposes from cooking to manufacturing fertilizers to fuelling cars to producing electricity.
According to official reports, the country's gas demand is 6.5 to 7 billion cubic feet per day and production is 3.5 billion cubic feet while current gas reserves are shrinking at a rate of 7.5 percent.
The gas consumption is much higher at around 6 billion cubic feet compared to present products which are less than 4 billion cubic feet.
Domestic production and rising demand indicate that Balochistan, Khyber Pakhtunkhwa and Sindh will also face gas shortages in the coming years.
Gas production in Sindh and Balochistan has decreased by 14% in one year and due to a reduction in gas production, Sui Gas Company will face a shortage of 300 million cubic feet per day.
The multi-pronged strategies need to tackle the crisis
The government should adopt multi-pronged plans to deal with energy issues across the country. There is no single panacea to resolve energy shortfall. Natural resources are prone to depletion and natural gas is a premeditated product.
Existing gas reservoirs would last for 18 years and if new reservoirs are not explored, Pakistan's dependency on outside country sources will augment. This would put the country's energy security at stake. The short term policies lie in the rationalization of obtainable gas resources and import of liquefied gas.
However, the long-standing and stable solution rests with the exploitation of the country's gas potential. The sectoral distribution of natural gas demands from state utilization of suitable policy tools (regulatory and economic).
The manifestations of bureaucratic red-tapism and 'go slow' policy need to be geared with coercive steps.
People across the country are forced to purchase LPG to cater to their food needs, and the gas crisis has reached an extent that, except in posh areas, people have started facing gas with low pressure and in some areas, citizens are using wood as fuel.
Prime Minister Imran Khan and other concerned authorities shout take notice of the issue and resolve the issue so that the people could get rid of the pain caused by the gas crisis.