Woman tortured to death by husband in Karachi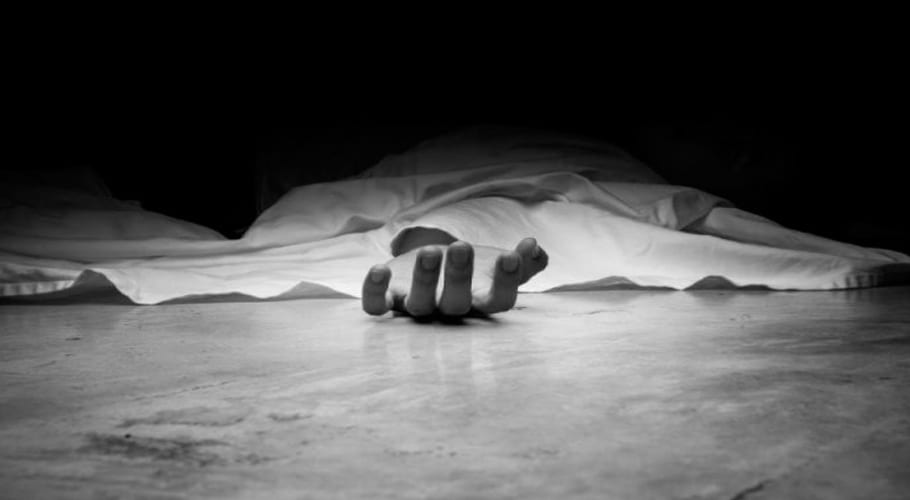 KARACHI: A woman was tortured to death allegedly by her husband within the limits of Al-Falah police station in Karachi's Malir area.
The deceased woman was living with her husband in Green Town of Karachi's Malir area after free-will marriage. The couple would quarrel on minor issues. On the day of the incident, the man subjected his wife to severe torture. She received serious injuries and died of wounds.
According to the FIR, Shakila was often tortured by Adnan and was not allowed to visit his siblings and in-laws. She was tortured by Adnan along with his mother. She succumbed to her injuries during treatment in Jinnah Post Graduate Medical Center.
The victim's sister alleged, "Adnan along with his mother tortured her sister and the accused also give death threats to kill her family as he is in the anti-narcotics force".
She said Adnan Ali also obstructed the FIR and post-mortem report. Post-mortem doctors said that 17 bones of Shakila's body were broken due to the torture while the signs of torture were clear.
The heirs of the deceased demanded Sindh IGP, DG Rangers and other ANF officials to take notice of the incident by conducting an impartial inquiry.