Will establish committee to review food stocks: PM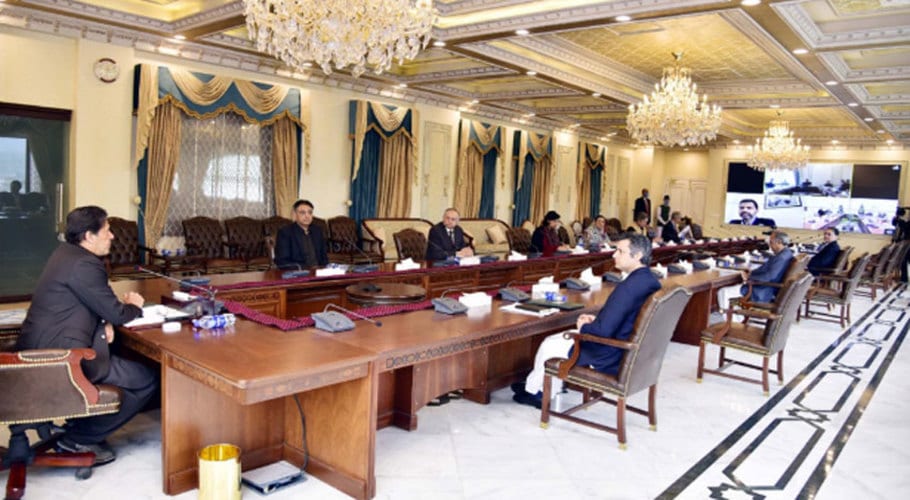 Prime Minister Imran Khan has directed the concerned authorities to constitute a special committee comprising federal and provincial authorities to ensure availability of essential commodities across Pakistan.
The decision came during a high-level meeting in Islamabad today (Monday) to review the measures taken in industry and commerce, energy and to provide relief to poor segments of society amid coronavirus outbreak.
At the occasion, PM Imran highlighted the government's resolve to take all possible steps to provide relief to people and every sector of the economy.
In this regard, PM Imran asserted that Pakistan was facing an unprecedented situation and the government institutions need to play a vibrant role in this crisis.
The premier directed Minister for National Food Security to take stern steps on the availability of essential items in Pakistan and to ensure that there is no shortage of essential commodities.
Prime Minister further said that along with the outbreak of coronavirus Pakistan was also facing other challenges such as poverty.
During the meeting, Special Assistant on Social Protection Dr. Sania Nishtar gave a detailed briefing to PM Imran regarding steps taken to provide relief to vulnerable segments in the context of prevailing situation.