'Will continue to work', CEC rejects Imran Khan's demand to step down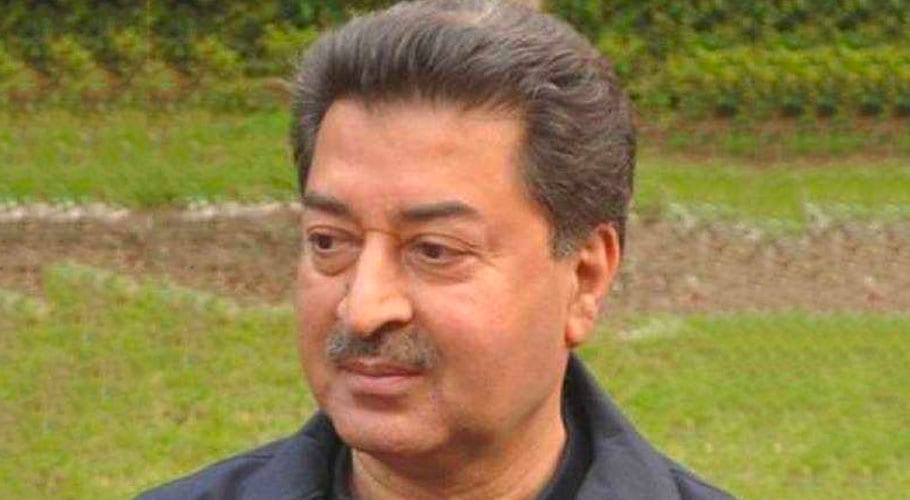 ISLAMABAD: While reacting to former Prime Minister Imran Khan demand to resign, Chief Election Commissioner (CEC) Sikander Sultan Raja has said that he has no intention of tendering his resignation, and will continue to work in the "best interests of the country".
Raja's statement comes a day after PTI Chairman Imran Khan called for his resignation, saying the party believed him to be "biased".
Raja rejected Imran's demand for his resignation. "I have no intention of tendering my resignation," he said, adding that there was no valid reason to "think like that".
"I am working in the best interests of the country and shall continue to do so," he added.
Last week, Imran had claimed that Raja's name for the CEC office was suggested by the establishment.
Raja, who was appointed in January 2020, is the first-ever ex-bureaucrat to be heading the country's apex electoral body.
The decision was made by a 12-member bipartisan parliamentary panel after several months of back and forth about key appointments to the ECP, which was later forwarded to the prime minister for his approval.
The former premier had also alleged a conspiracy behind the foreign funding case – filed in 2014 by a founding member of the PTI Akbar S Babar – that nears conclusion after the Islamabad High Court ordered the ECP to conduct daily hearings.