WhatsApp to receive several new features in 2020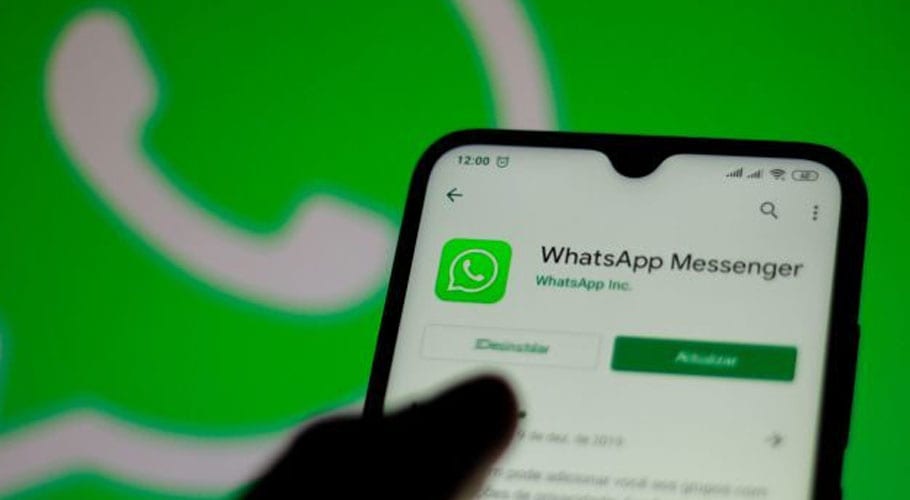 CALIFORNIA: The WhatsApp application

that has more than 300 million active users worldwide

is expected to receive several new features in 2020.
These features have been spotted times and again in a beta version of the app sometimes for IOS and other times for Android and upcoming features. WhatsApp finds them out of all the features that are expected to be rolled out to Whatsapp soon, we feel, that 'Disappearing Messages' may be the one that changes the way we use WhatsApp.
This feature was spotted first in October as 'Disappearing Messages' in the beta version of the Android app (v.2.19.275). Then in November, it was again found in beta version 2.19.348 of the app as 'Delete Messages'. The most recent update showed that the option of 'Delete Messages' will appear in the 'Group settings' with other options such as 'Edit Group Info', 'Send messages' and 'Edit group Admins'.
Read more: Some Amazing Facts You Need To Know About WhatsApp
Moreover, coming back to the latest update, there are some other main features which will be available on the app from the next year: 
Status for close friends: It will basically allow users to set who can view their WhatsApp Status. A similar option is available on Instagram for Stories and allows only 'Close Friends' to see them.
Dark Mode: WhatsApp has been working on the Dark Mode for almost forever now. It will roll out the feature in 2020. It will allow users to choose between a white and black background.
Face Unlock on Android: WhatsApp improved the security of the platform by introducing fingerprint authentication in 2020.
Last seen for Select friends: This will allow WhatsApp users to select their choice of contacts who can see their Last seen on WhatsApp.
Also read: WhatsApp to stop functioning for Windows users this month
Multiple devices support: This feature will allow users to stay logged in on more than one smartphone.