WhatsApp rolls out desktop voice, video call applications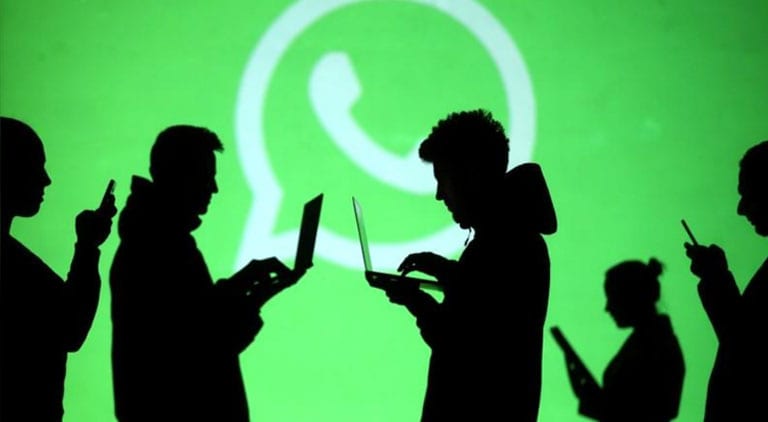 CALIFORNIA: Famous messaging app WhatsApp has announced that the voice and video calls feature, available on iOS and Android phones, can also be used on the desktop version of the application.
On a social media website Twitter today, WABetaInfo announced, "WhatsApp voice and video calls are now available on desktop for everyone." 
@WhatsApp voice and video calls are now available on desktop for everyone.

WhatsApp is rolling out these official status updates right now. pic.twitter.com/7viKLjqWnz

— WABetaInfo (@WABetaInfo) April 8, 2021
To inform users about the feature's availability on the desktop version, WhatsApp is rolling out official status updates on the messaging app.
Earlier, WhatsApp had confirmed news reports that the video and voice call features of the app are now available on the platform's desktop version.
"Sometimes you just need a little more space," tweeted WhatsApp as it announced the new feature.
It added that "secure and reliable, end-to-end encrypted voice and video calls" will be available on the desktop app.
The app was reportedly working on the implementation of calls on WhatsApp Web/Desktop (a connection with the phone is always needed) for the past two years or so. 
On April 5, WhatsApp will roll out a feature allowing the migration of chat history between iOS and Android. 
According to WABetaInfo, "Finally you will be able to transfer your chats between different platforms natively!. The feature is currently under development and it will likely be released when multi-device is out," the platform tweeted.
🔄 WhatsApp to allow chat history migration between iOS and Android in a future update!

Finally you will be able to transfer your chats between different platforms natively!
It's under development and it will likely be released when multi device is out.https://t.co/kUOmKTrUIX

— WABetaInfo (@WABetaInfo) April 5, 2021