What is Pakistan's number among the countries that use most smartphones?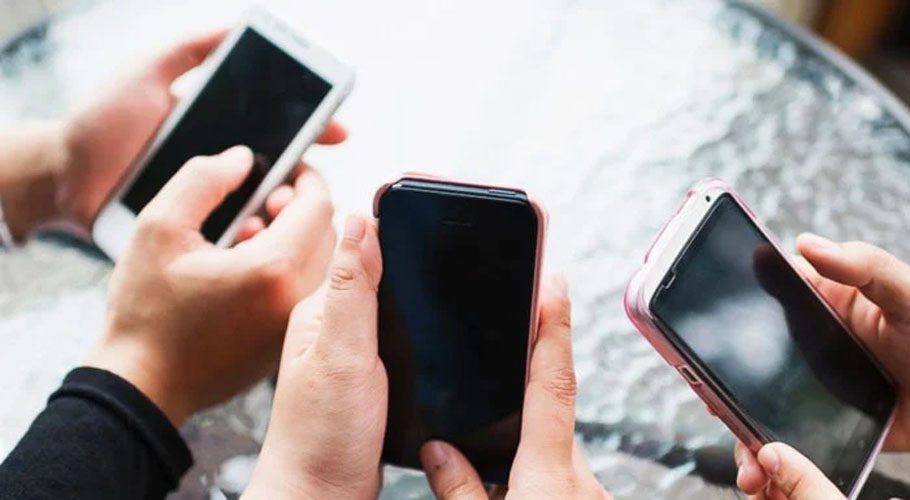 In today's modern era, it is not possible for anyone to live without a mobile phone.
However, most of us are unaware of which country has the highest number of smartphones.
Now here the question will arise in your heart whether Pakistan is counted among these countries or not and if so, which number is Pakistan on this list?
Today we will tell you the names of 15 countries that are counted among the countries with the highest number of smartphone users.
Data website Statista has released figures for 2021, according to which China has the highest number of mobile phone users in the world.
More than 95 million people in Japan use smartphones. According to the data released by the Data website, India is in the second position with more than 49 crore smartphone users.
Read more: China's Xiaomi to begin smartphone manufacturing in Pakistan
America, the world's most powerful country, is in third place in this race, where the number of mobile phone users is 274 million. 17.4 million people in Indonesia and 10.18 million 53 people in Brazil use mobile phones.
In the list released by the data website, Russia is sixth, Japan seventh, Mexico eighth, Vietnam ninth, and Germany tenth.
Bangladesh is 11th, Iran 12th, Turkey 30th, Great Britain 14th, and France 15th. According to statistics released by the data website Statista, Pakistan is ranked 16th.