We are losing hopes, says Naqeebullah Mehsud's family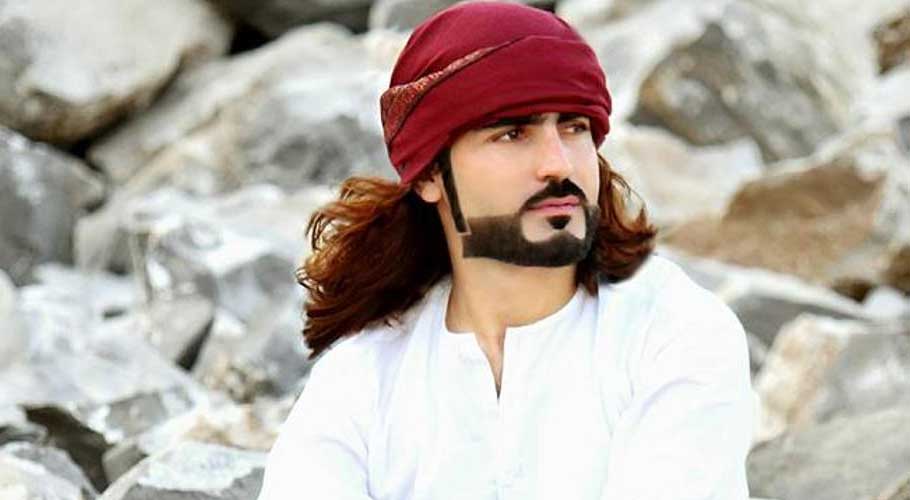 KARAHI: The family and legal team of Naqeebullah Mehsud has expressed disappointment that former Malir SSP Rao Anwar might be acquitted in the murder case due to a perceived lack of interest of investigators.
"We are losing the hope for justice," the family members said while addressing a press conference alongside members of a Grand Jirga and a PTI lawmaker at the Karachi Press Club on Naqeeb's third death anniversary.
The family members pointed out that at least five prosecution witnesses, all serving police officers, had retracted their statements in the case but authorities had not taken any disciplinary action against them.
Taking over the presser, Alam Sher, Naqeeb's brother, said that their father Mohammad Khan had passed away with the hope that the family would get justice but now "we are losing hope."
He highlighted that the incumbent Prime Minister had joined protests against Naqeeb's killing and urged him to take interest in the case. He also pointed out that the federal government had promised to establish a college in Naqeeb's name in his village in South Waziristan but nothing happened.
Meanwhile, Lawyer Jibran Nasir asserted that there were 30 accused in the case; of them, five police officers were on bail, the bail of 18 other officers was rejected who were sent to prisons, while seven policemen were still absconding.
"We have apprehensions that the state, police and the prosecution have made full preparations to get Rao Anwar acquitted in the Naqeeb case," Nasir said, adding that such an outcome would also mean Anwar would be absolved of the murders of 444 other people killed in alleged fake 'encounters'.
Anwar, along with around two dozen of his subordinates, have been charged with killing the aspiring model from South Waziristan and three others after dubbing them 'Taliban militants' in an alleged fake shoot-out on January 13, 2018.