Vijay Deverakonda-Ananya Panday starrer Liger wows audience before release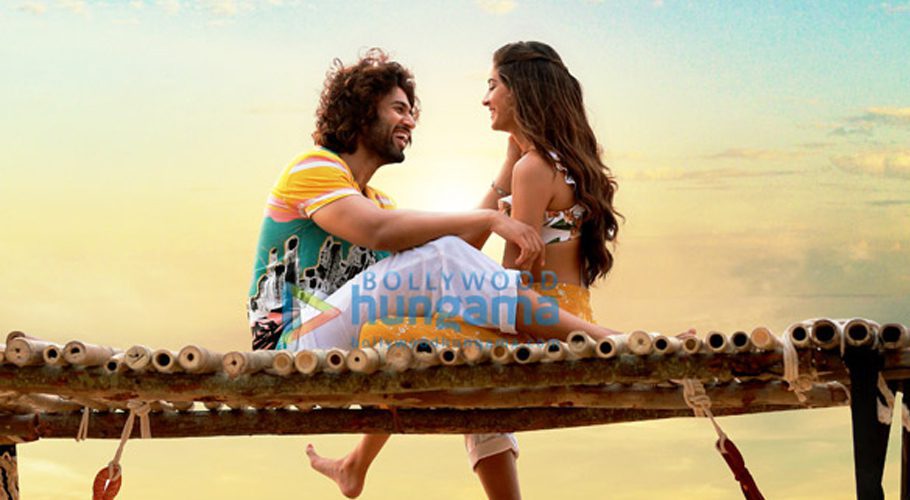 Over the past couple of weeks, there has been tremendous buzz around the Dharma Productions venture Liger. Starring Vijay Deverakonda, who will be making his Bollywood debut and Ananya Panday the film directed by Puri Jagannadh the film has quite literally been the only topic of conversation. In fact, since Vijay and Ananya featured on the Karan Johar's show Koffee With Karan season 7, the media has been enraptured by the two, who have been shuttling all over the country in order to promote the film.
Given the wide scale promotions, which include but are not limited to, city tours, fan engagement sessions, and of course, interviews Vijay and Ananya have become the flavour du jour. With this, their film Liger has been enjoying immense support from all quarters. In fact, what makes this film even more special is the fact that it has a very deep south connect. From its lead actor to director to the production house backing the venture, Liger promises to bring all the fanfare and entertainment associated with recent South releases that have set benchmarks with the panache of a major Bollywood producer.
Going by the current trend, Vijay, who already enjoys a massive fan following among South cinema fans, is fast becoming the new mass hero. With his unpretentious charm, the actor who wears his heart on his sleeve has managed to capture the hearts and minds of the audience.
Similarly, Ananya has been actively engaging fans on social media and has become the new youth icon for beauty and fashion.
Trade circles are abuzz with predictions claiming that Liger will not only halt but also change the spiralling box office trend. As for the film itself, Liger is sports action film written and directed by Puri Jagannadh. Shot simultaneously in Hindi and Telugu languages, the film is produced by Dharma Productions and Puri Connects.