US to begin reuniting migrant families separated at border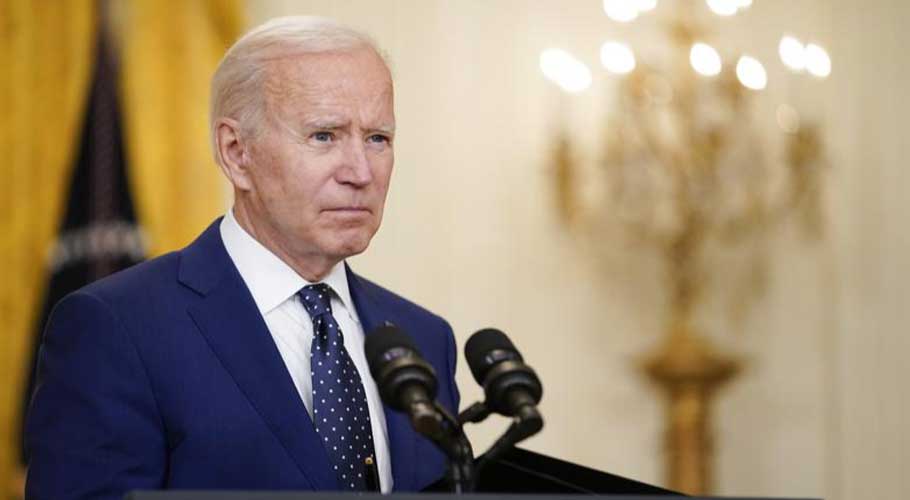 (REUTERS): The United States will begin reuniting migrant families separated at the US-Mexico border during administration of former president Donald Trump, US officials said on Monday.
"The families will be allowed to enter the United States through an emergency process known as humanitarian parole", Michelle Brane, who heads a Biden-created task force that aims to reunite separated families, said.
The official said, "In these cases that we're talking about this week, the children are in the United States and the parents are coming to join them."
Meanwhile, Secretary of Homeland Security Alejandro Mayorkas said four mothers who had fled "extremely dangerous situations" in their home countries would be reunited with children.
"We are pleased that the process of reunifications is beginning this week and that these four mothers will be hugging their children after so many years," he said, adding that the move was "just the beginning."
He further said, "We are reuniting the first group of families, many more will follow, and we recognize the importance of providing these families with the stability and resources they need to heal."
President Joe Biden has prioritized a special task force to reunify the hundreds of families as part of his sweeping rolling back of Trump's hardline policies, which focused on deterring migration from Central America.
Trump announced his zero tolerance policy towards undocumented migrants in 2018, declaring that they would be arrested and charged with a crime. Trump reversed the policy that summer amid an international outcry, but advocates and government watchdogs found separations began before the policy and continued after it.