United Nations hikes Pakistan aid appeal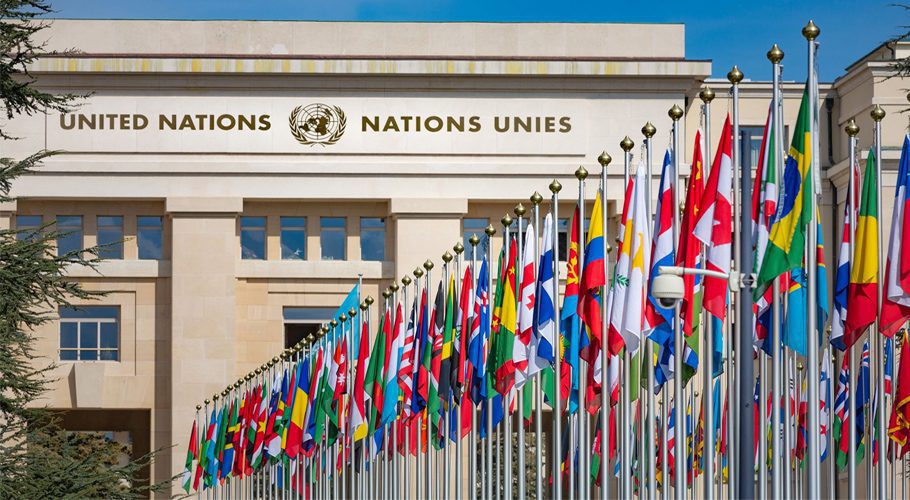 GENEVA: The United Nations has increased the aid appeal for Pakistan by five times as it seeks to control a surge in water-borne diseases following the country's worst floods in decades. The appeal will be presented jointly in the main session.
According to the details, in the past, the United Nations had appealed for $160 million in aid for Pakistan, which it was decided to increase by 5 times. Pakistan and the UN will jointly appeal for $81.6 million in aid from the international community.
According to UN reports, Pakistan is facing waterborne diseases and epidemics after the worst floods. The United Nations official says that five times aid will be requested for Pakistan. Flood victims face the second stage of death and destruction.
Read more: Farmers' threat of shutting down country
The United Nations Liaison Officer for Pakistan, Julian Harness, while giving a briefing in Geneva, said that the Pakistani government must help the flood victims with health, food, water, and sanitation. 
It should be noted that earlier in Pakistan due to rains and floods around 1700 people died while more than 13,000 people were injured. Millions of animals were killed and thousands of kilometers of roads were damaged, 400 bridges were also destroyed.