UAE releases 400 Pakistani inmates amid COVID-19 crisis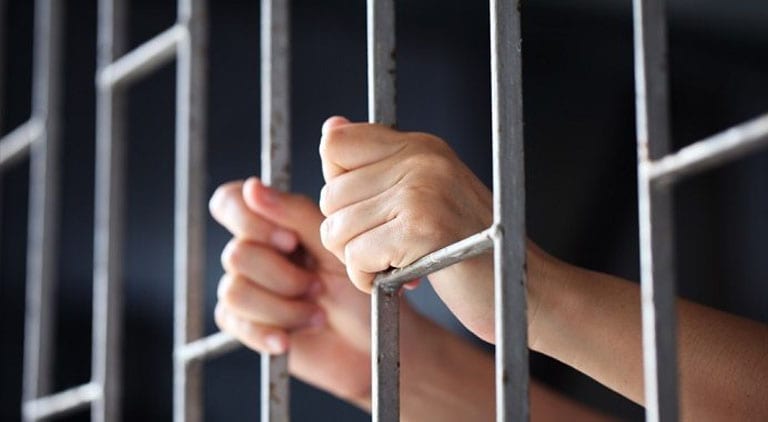 DUBAI: The United Arab Emirates (UAE) has released 400 Pakistani inmates from jails in view of the COVID-19 pandemic.
According to a press release issued by the Embassy of Pakistan in Abu Dhabi, "In the backdrop of the prevailing situation following the outbreak of coronavirus, the UAE today released nearly 400 Pakistani prisoners in line with the understanding reached between the Governments of Pakistan and the UAE.
These prisoners were serving their term in the UAE jails for minor offences." The statement further said the prisoners were being repatriated through two special flights arranged by the UAE government.
Meanwhile, a spokesman of UAE embassy in Islamabad confirmed here that a Fly Dubai flight No. 8077 Dubai-Faisalabad carrying 186 passengers landed at Faisalabad International Airport.
The second FlyDubai flight No. 8381 Dubai-Peshawar with 189 passengers will land at Bacha Khan International Airport early Wednesday at 0130 hrs.
More than 2,400 Pakistani inmates had released from jails in Saudi Arabia and the UAE in 2019.
The government had also extended financial and legal assistance to a total of 2,559 Pakistanis imprisoned in Middle Eastern countries for minor crimes.