UAE asks Pakistan to verify pilots' licences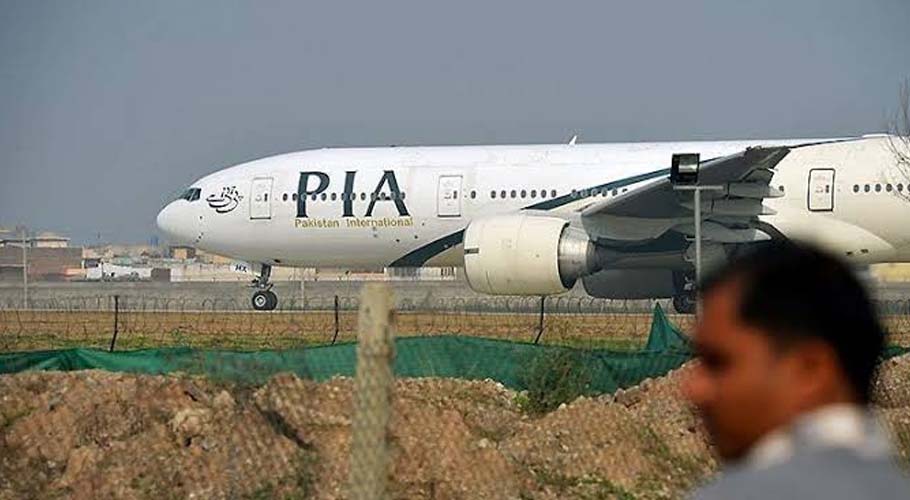 DUBAI: The United Arab Emirates has penned down a letter to Pakistan's government to verify the licences of 50 Pakistani pilots working in different airlines of Gulf.
According to the letter, The UAE Civil Aviation Authority said, "In the wake of fake licences, we would like to request your offices to verify the licensing credentials of the pilots who are currently holding UAE pilot's licences based on licences and qualification issued by the Civil Aviation Authority."
UAE authority writes to Pakistani government to verify the licenses of 50 Pakistani pilots working in different airlines in Gulf pic.twitter.com/6qGc2LzNAb

— Mubashir Zaidi (@Xadeejournalist) June 30, 2020
The letter further said, "We also request a clarification between 'fake' and 'Suspect' cases, if any so we may take immediate and appropriate actions in the interest of flight operations."
Earlier today (Tuesday), European Union Air Safety Agency (EASA) suspended air operations of Pakistan International Airline (PIA) in Europe for six months.
According to a PIA spokesperson, the move follows the grounding of 262 pilots whose licences were termed 'dubious' by the Aviation Minister Ghulam Sarwar Khan.
In a statement, the authority said, "EASA has temporarily suspended PIA's authorization to operate to the EU member states for a period of 6 months effective July 1, 2020, with the right to appeal against this decision."
The statement further said, "The suspension will take effect on July 1, 2020, at 12 noon UTC time. Therefore, all PIA flights to Europe have been temporarily cancelled."
Earlier on June 26, Aviation Minister Ghulam Sarwar Khan had announced that 262 airline pilots, whose credentials may have been falsified, will be immediately grounded.
The Aviation Minister said that the pilots included 141 from Pakistan International Airlines (PIA), nine from Air Blue, 10 from Serene Airline, and 17 from Shaheen Airlines.