Two children killed, seven injured in Gujrat fire incident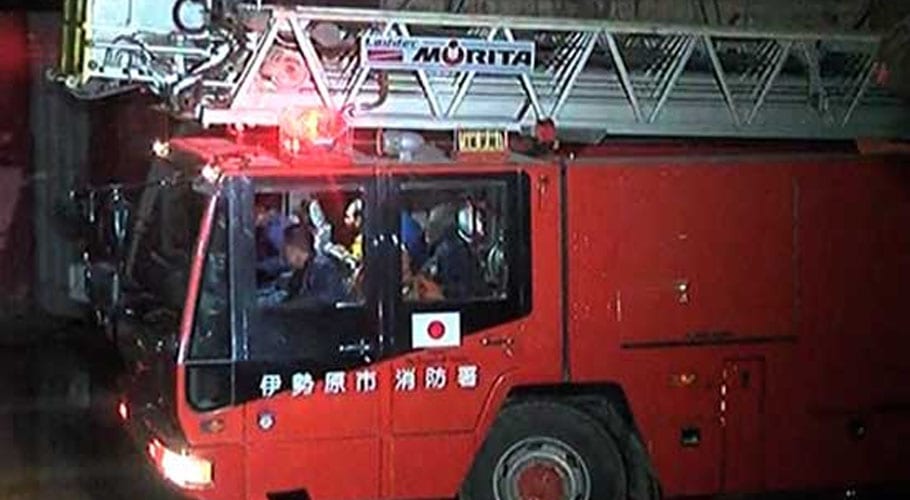 GUJRAT: At least two minor children were killed while seven others injured when a house caught fire in Gujrat on Saturday.
 According to sources, a massive fire broke out due to candlelight in a house situated at Shadewal Road in Gujrat. As a result, two minor children suffered severe burn injuries and died on the spot, while, seven people injured in the incident.
Soon after the incident, rescue teams reached the spot and brought the fire under control after two hours of effort.
Police citing initial investigation said fire erupt due to candlelight in the house, adding that the deceased children aged between 8 to 10 years died in the inferno. The injured were shifted to a nearby hospital for treatment.
On January 22, at least 150 huts were gutted when a fire broke out in slums located in Teen Hatti area of Karachi.
READ MORE: