Try Machi Chawal, a popular Bengali dish in Karachi
The Bengali community has long and historic ties with the port city of Karachi. The community has its own cuisine and a wide variety of delicious dishes.
Machi Chawal (literal meaning fish and rice) is a popular dish which is being served in Buffer Zone area of North Karachi.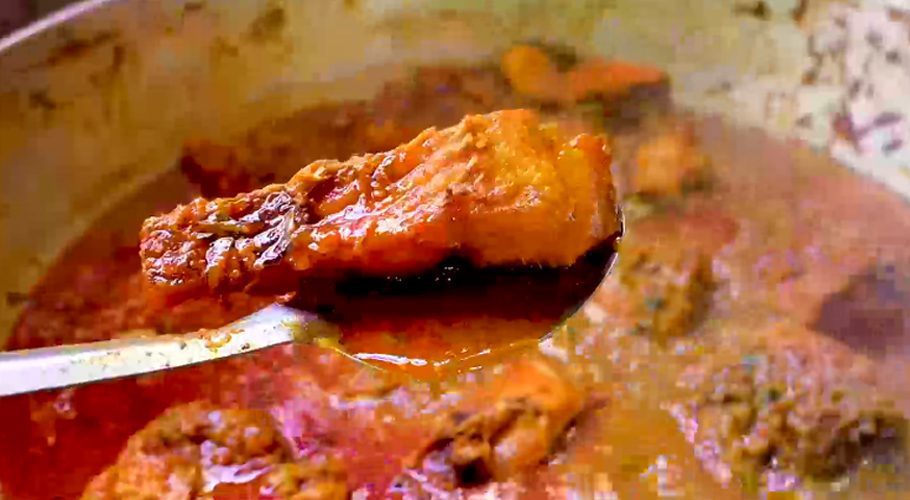 The Al-Sufyan restaurant has been serving for nearly eleven years. It is located near the fish market, which makes it easier to bring fresh fish every day.
This fish is fried, species are added, and then the dish is prepared within nearly three hours. This is then served with plain white boiled rice.
The place is popular among locals, who the manager says are fond of eating fish. "Pakistani nation loves to eat fish. There is a huge rush in the afternoon," he tells us in a jovial mood.
One dish costs Rs120, not to forget that they provide free refill.  Just add salt on top of the rice, pour the fish curry, and devour delicious Machi Chawal with your hands.