Transaction charges on debit and credit cards abolished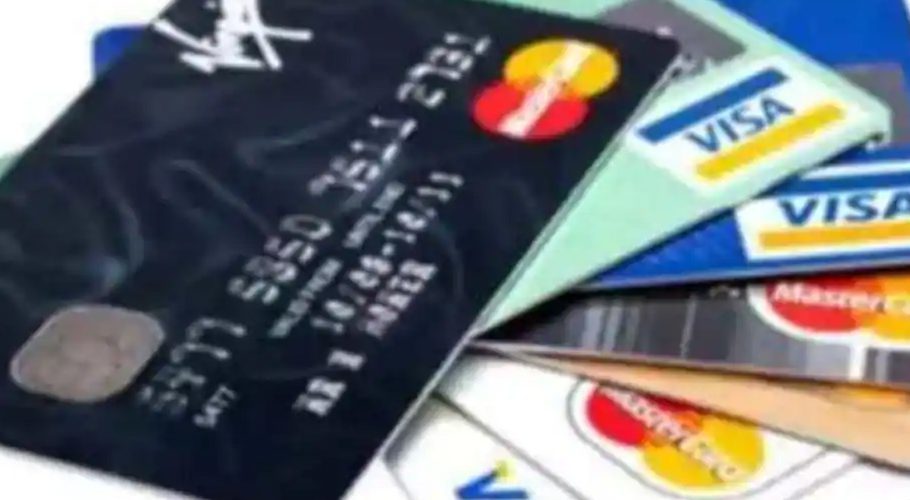 The State Bank of Pakistan (SBP) has scrapped the mandatory minimum fee of 1.5%, charged by banks from merchants on financial transactions done through debit and credit cards, and allowed financial institutions to charge even less than 1.5% to promote digital banking.
According to a notification released on Friday, the central bank has kept the fee's upper ceiling at 2.5%.
Also, the SBP mandated that all online merchants and payment recipients in Pakistan begin taking card payments no later than June 30, 2023.
Earlier, fuel outlets demanded the elimination of the 1.5% tax and stopped taking payments made with debit and credit cards.
Also, in order to protect their profit margins from being impacted, oil marketing organizations (OMCs) like Pakistan State Oil (PSO) and merchants of petroleum products asked the relevant authorities for authorization before charging cardholders the additional sum. The request was nevertheless denied by the authorities.
"Lower range (minimum fee) of merchant discount rate (MDR), ie 1.5%, is abolished…in order to facilitate the acceptance of card-based payments," read the SBP notification.
"All e-commerce/ online payment acquirers operating in Pakistan shall enable acceptance of domestic payment scheme (DPS) card for card-not-present (CNP) transactions on their respective payment gateways by June 30, 2023."