TikTokers' murder case: Police detain woman, prime suspect still at large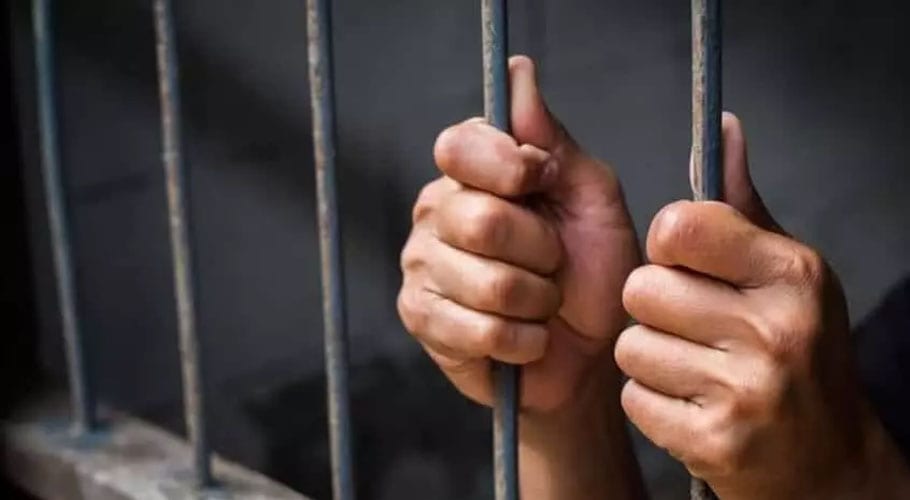 KARACHI: The district police have detained a woman Tiktoker for her suspected involvement in the murder of four Tiktokers near Karachi's Garden police headquarters earlier this month.
According to details, the police detained a woman named Sawera after investigative sources alleged that she had a quarrel with Muskan – the woman among those gunned down.
It was later revealed that the suspect had called her accomplice Rehman, who is the prime suspect. The police are still looking for Rehman. On February 2, two famous TikTok stars, Muskan Sheikh and Syed Rehan Shah, among four other social media figures, were gunned down near Anklesaria.
Police said an unidentified man opened fire on their car. A post-mortem report by the Jinnah Postgraduate Medical Centre (JPMC) indicated that Sheikh was fatally shot in the chest.