TikToker Jannat Mirza slams Waqar Zaka for offensive remarks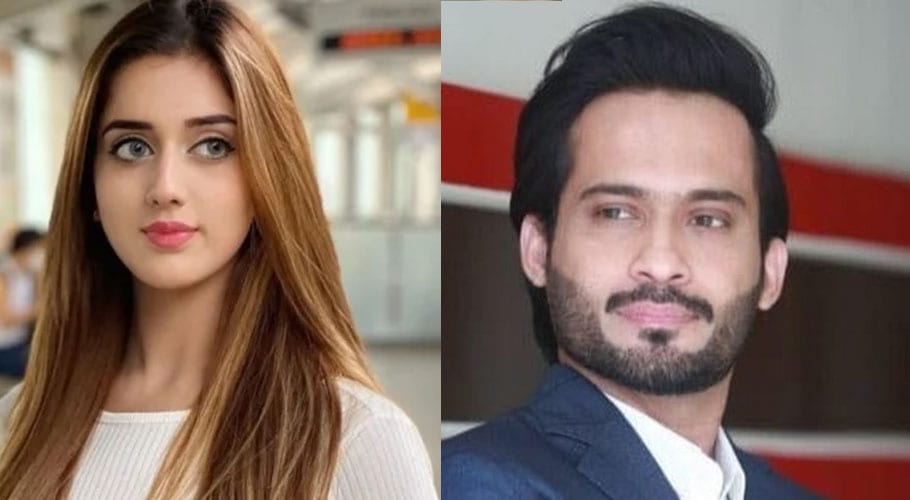 TOKYO: TikTok star Jannat Mirza schooled social media celebrity Waqar Zaka for making offensive remarks about her.
Waqar Zaka while making a reaction video on Tiktok clips made some offensive remarks about Jannat Mirza. She, in an Instagram post, called Zaka a hypocrite.
She also referred to Zaka as uncle and criticized him for being a hypocrite. According to Mirza, Waqar Zaka does the same things TikTokers do for rating and publicity so he has no right to rebuke the TikTokers, according to Jannat Mirza. 
Waqar Zaka, earlier this week, took to social media and wrote, "Tiktok Ban but these Tiktokers are now posting this," where he is seen criticising the few Tik Tok videos.