Those wanted by law are included in legislation process, says Firdous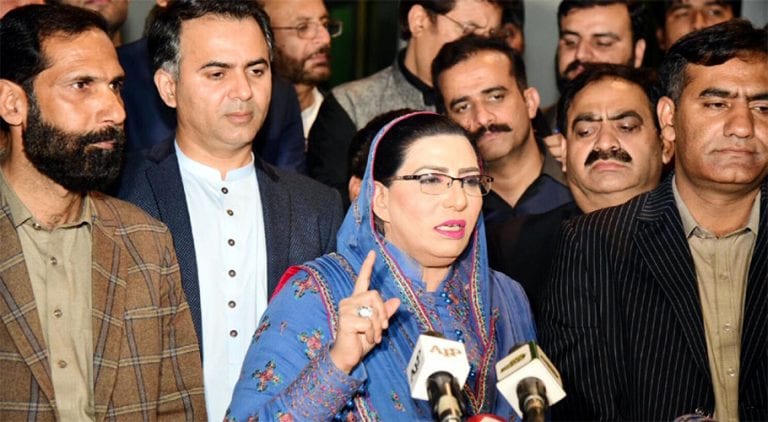 ISLAMABAD: Special Assistant to the Prime Minister on Information and Broadcasting Dr Firdous Ashiq Awan on Sunday has said that those wanted by law are included in the legislation process.
In a tweet, the special assistant said that all the leaders of Pakistan Muslim League-Nawaz (PML-N) are sitting with the absconders in London.
READ MORE: Need to present true Islamic ideology before world, says Firdos
Making all the accused accountable for their corruption is right of law just like ensuring the medical treatment to every prisoner is necessary, said Dr Firdous.
Earlier, Dr. Firdous Ashiq Awan said that the incumbent government should be given at least 72 months to fix the 72-year-old system of the country.
READ ALSO: Dr Firdous hits back at Shehbaz Sharif over his remarks
SAPM Awan expressed that Maryam Nawaz is a convicted woman and her bail plea should be dealt as per law.
"I hope that the court will announce a verdict according to the constitution and law of the country", she expressed.