The Best Hyderabadi Yakhni Pulao in Karachi
As we all know Karachi is diverse when it comes to food as the city caters a unique and uncountable variety.
Similarly, there are thousands of tasty foods available all over Karachi city with unique and alternative recipes to make, but have you ever tried a delicious Hyderabadi yakhni pulao?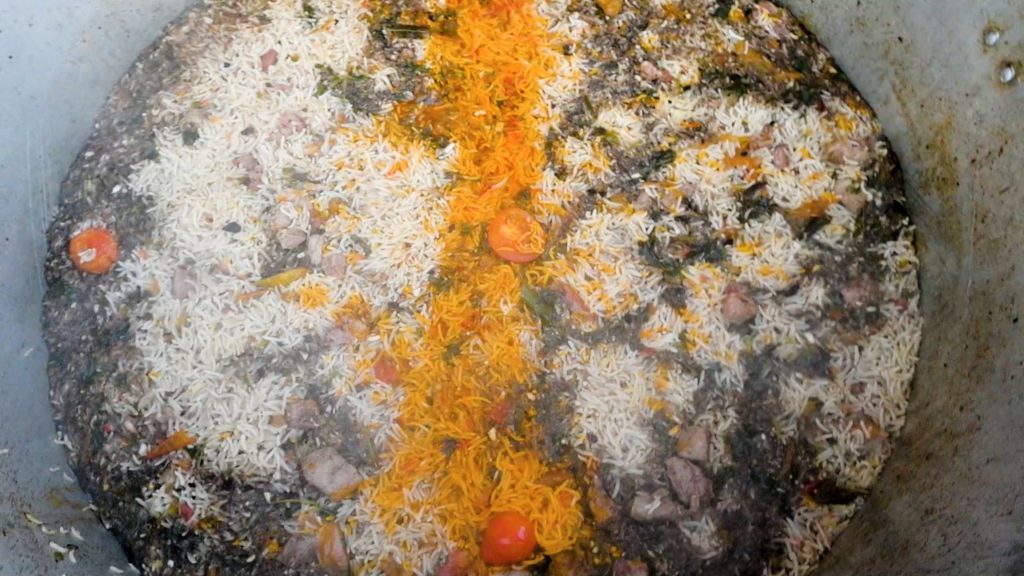 Situated in New Karachi, Al Ghousia Hyderabadi Yakhni Pulao has the town's best pulao to offer where every Karachite including famous YouTuber Nadir Ali comes to eat.
What makes it unique is the joint cooks the pulao live; there are two daigs, from one, pulao is served and from another, live pulao is cooked.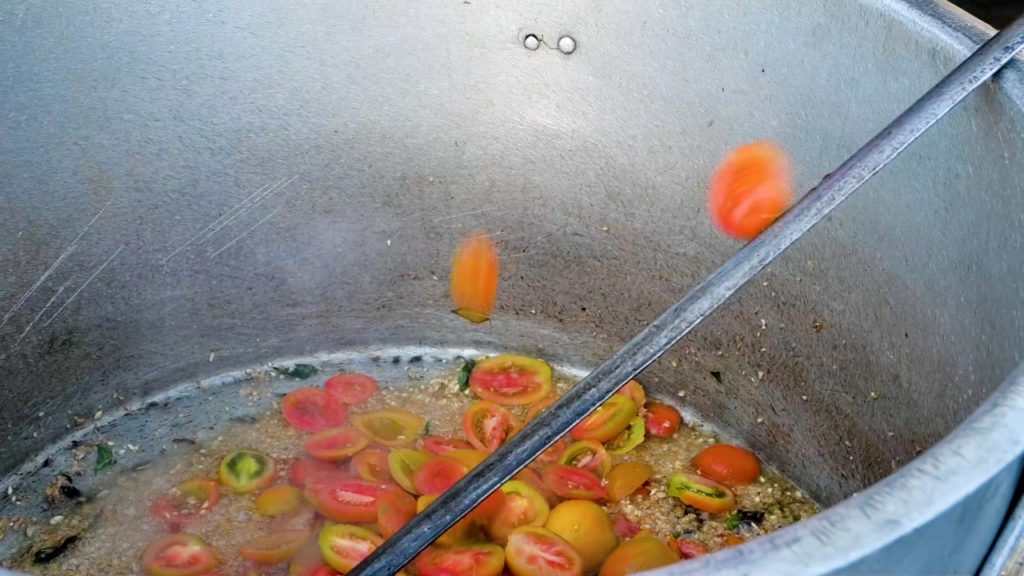 Hyderabadi yakhni pulao is a very popular food in New Karachi. It's made with rice, raisins, carrots and includes mutton, beef, or lamb. It's a very light dish cooked in a traditional pot-cooked way made using original spices and age-old recipes which lend a unique savory taste.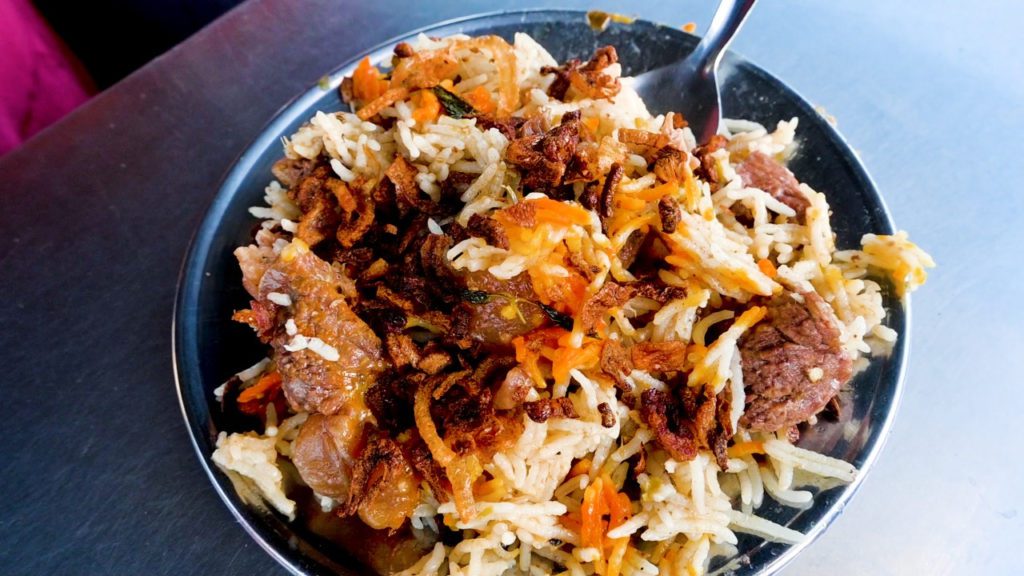 All the ingredients used are of the highest quality and hygiene standards are maintained across all the four centers in the city. Plus the joint's reasonable prices are pretty light on the wallet. Hyderabadi pulao is served at Rs100 a plate.