Swine flu virus: Five people die of H1N1 virus across Sindh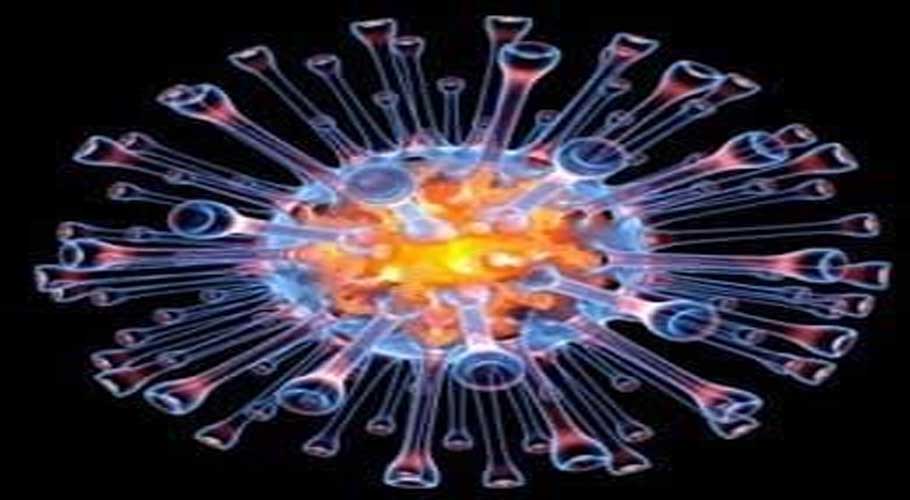 KARACHI: As many as 129 H1N1 virus (Swine flu virus) cases have been reported across  Sindh province this year (2020) so far out of which five patients died.
The officials of the Sindh health department informed that at least 129 H1N1 flu cases have been detected in Sindh since the 1st January to date of out of which 59 were inpatient and 70 were reported in OPDs. One Influenza B virus and non-H1N1 Influenza virus case were also detected.
Out of a total of 129 reported cases, 71 are female, 58 are male while five people have also died due to this Swine flu virus so far. The swine flu or H1N1 is considered a deadly disease unalike common flu.
According to the WHO, H1N1 known generally as swine flu is a contagious illness that spreads through droplets of infected patients when they sneeze or cough without covering the mouth or nose which would also transmit nearby people.