Suspect arrested for raping 8-year-old girl in Lahore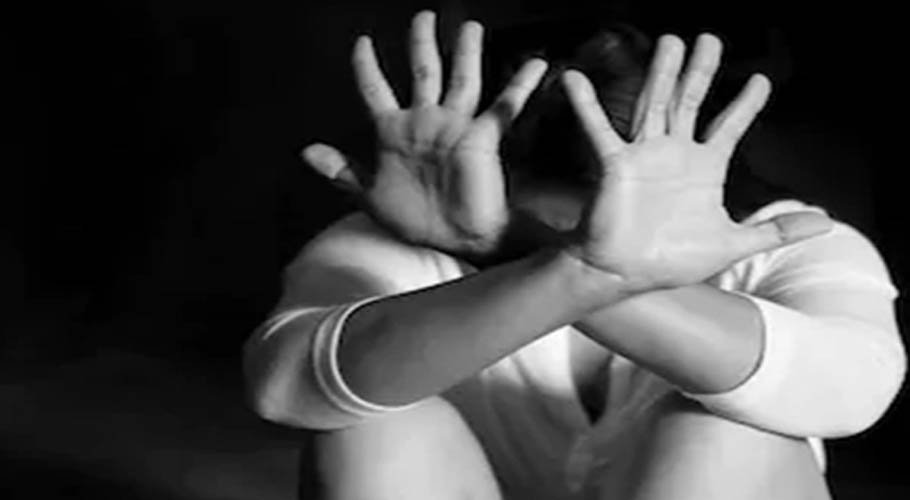 LAHORE: An accused has been arrested in another case of alleged rape of an eight-year-old girl in Lahore.
The accused was arrested an hour after the case of the alleged rape of an 8-year-old girl was registered in Lahore. A case was registered against him in Shafiqabad police station.
According to a police spokesman, the accused involved in the alleged rape is a close relative of the victim. On the other hand, the main accused in the motorway abuse case, Abid Malhi, has not been arrested by the police so far.
Yesterday, the anti-terrorism court in the motorway abuse case sent the three accused, including the main accused Shafqat, to jail on judicial remand till 29th September.
The anti-terrorism court ordered that a progress report be submitted to the court at the next hearing. The investigating officer told the court that the accused Shafqat was arrested from Depalpur yesterday.
Read more: Suspects confess to rape, murder of minor girl in Karachi
The DNA of the accused was initially matched with that of the victim. The main accused Abid is yet to be arrested on the indication of accused Shafqat. During the hearing, the judge asked the accused Shafqat if he had anything to say. The accused replied, "Please, let me go."