State broadcaster unlawfully disburses stipend to retd employee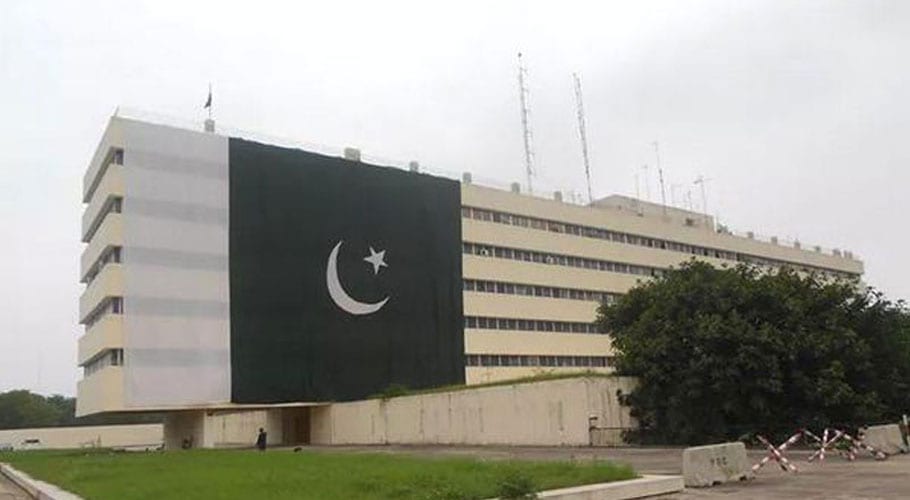 ISLAMABAD: The state-owned Radio Pakistan has been providing a monthly stipend to retired former controller news Riazuddin Mehmood in violation of rules and regulations.
The current controller news, Tariq Chaudhry, had violated the organisation's policy to provide the funds from Radio Pakistan's News and Current Affairs Channel. Director General Pakistan Broadcasting Corporation (PBC) Ms Ambreen Jan is unaware of the illegal payments.
According to state-owned broadcaster's policy, any individual above the age of sixty is not allowed employment neither can any payment to made for retired employees. The contracts of several Radio Pakistan's employees were terminated under this policy.
In May 2020, controller news Tariq Chaudhry started issuing monthly compensation to the retired employee for a script. On the other hand, the jobs of several assistant managers and support staff members working for over a decade are at stake.