SSHAI Chief urges to repair water supply line in industrial area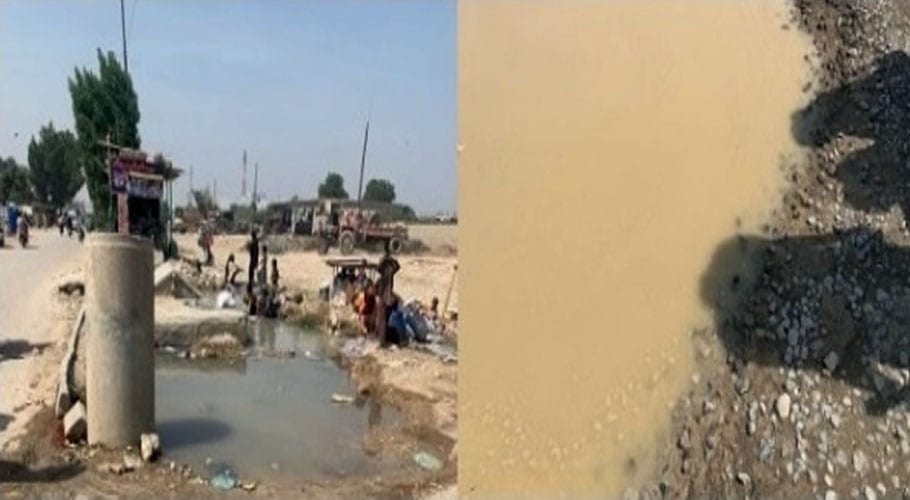 KARACHI: Nisar Ahmed Khan, President S.I.T.E. Superhighway Association of Industry, has expressed grave concern over the waste of thousands of gallons of precious water on a daily basis.
The main freshwater supply line passing through beneath the main entrance, the intersection of the industrial area has been deliberately broken by some elements for their personal gains. The officials of KW&SB are also overlooking the issue for many years by not taking corrective measures.
While highlighting the issue President SSHAI, said that the road always remains submerged due to this menace and creating huge potholes on the road, leads to law & order situation as well due to slow the flow of traffic. The criminal elements also taking advantage of the situation and deprive of people their valuables almost on daily basis. The high frequency of adverse events has made this road practically impossible to travel on after sunset.
Read more: Nisar Ahmed elected as President SITE Superhighway Association
"At the Association level or by the help of some generous industrialists, we have taken repaired measures by our own number of times but due to continuing and unchecked leakage of freshwater all our efforts and money went to waste", he informed.
SSHAI President further stated that along with our all continue handiwork, efforts, and active pursuance of the problem with the provincial and local governments, we once again are anticipating a ray of hope as the local Government has initiated repair work on this road.
He emphasized that now we have great concern that how long the newly constructed road could sustain in the presence of huge freshwater leakages from KW&SB main supply line on a continued basis.
Nisar Ahmed appealed to the authorities especially the Managing Director Karachi Water & Sewerage Board to kindly look into this serious matter and issue their instant orders to concern officials to get repaired all the leakages on this road and ensure active vigilance to keep save the precious KW&SB installations on a permanent basis.