Son attempts to evict stepmother from home, appeals for justice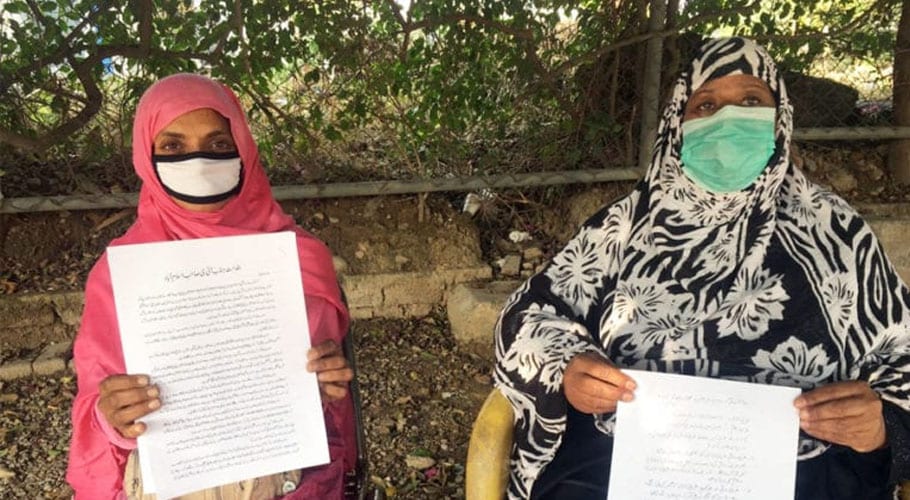 ISLAMABAD: Zahida Parveen, a resident of the Pind Begwal area of Nellore police station in Rawalpindi, sought help from Prime Minister Imran Khan IGP Punjab as her son attempted to evict her from home.
Zahida Parveen told MM News that her son Asghar Ali had beaten his father severely, injuring his arm and he died a few days later, after which Asghar Ali got second remarried.
The woman said that her son Asghar Ali after the death of his father started abusing his mother, step-sister Aqsa and his first wife.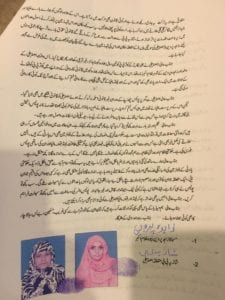 She alleged Ali cut off the electricity and water connection of her house. He harassed them by calling his friends where the women live. Asghar Ali has the backing of influential people, she added.
She appealed to Prime Minister Imran Khan, IGP Punjab and other high officials to bring this savage man to justice and ensure protection for them.