Six suspects in gang-rape arrested in Rahim Yar Khan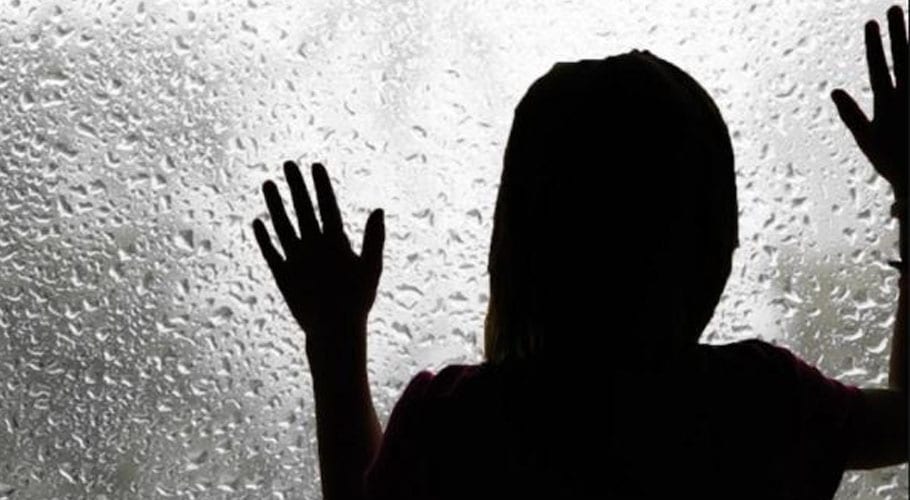 RAHIM YAR KHAN: Police have arrested six accused for allegedly abducting and gang-raping a 14-year-old girl in Rahim Yar Khan.
The accused gang-raped a 14-year-old girl after abducting her and giving her drugs and fled after throwing her on the road. Six suspects involved in the abduction and rape of the girl were arrested and a case has been registered.
The girl was rushed to the hospital in critical condition. On the other hand, IG Punjab Inam Ghani took notice of the rape incident of the victim in Rahim Yar Khan. 
Moreover, another eight-year-old boy has been raped and killed Karachi. The person who threw the body has been caught by the family and handed over to the police.
The deceased child was identified as Haris, son of Habibullah. An autopsy of the child has been completed which confirmed the abuse. According to the police, there are signs of torture on the child's throat. The boy's uncle said that his nephew had been missing since sunset last night.