Sindh Police: Manisha Ropeta becomes first woman DSP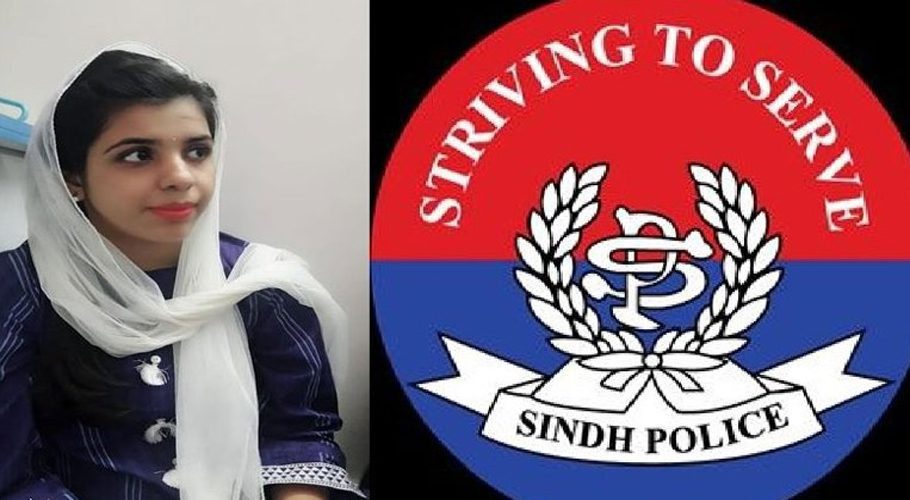 KARACHI: Sindh police department has appointed the first female deputy superintendent police (DSP) Maneesha Ropeta in Lyari Town of Karachi.
Belonging to Hindu community, Manisha Ropeta, 26, has become the first woman being appointed DSP in the Sindh police after passing the Sindh Public Service Commission exam.
"I had to work very hard, probably harder than others. Sometimes I would feel the day would go by and I had done nothing except studying," Said Maneesha Ropeta.
Ropeta is also interested in poetry and is excited to start her DSP training and serve in the police force.
Following her appointment, the first female DSP of Sindh police, Maneesha Ropeta, visited different areas of Lyari Town today.
DSP Maneesha also met female students and educators in Lyari. He also delivered lectures on the importance of education and women's role in society.
According to the results announced by the Sindh Public Service Commission on April 13, Ropeta stood at 16th number on a merit list of 152 successful candidates.