Sindh Health dept officers halt probe in 30 ventilators scandal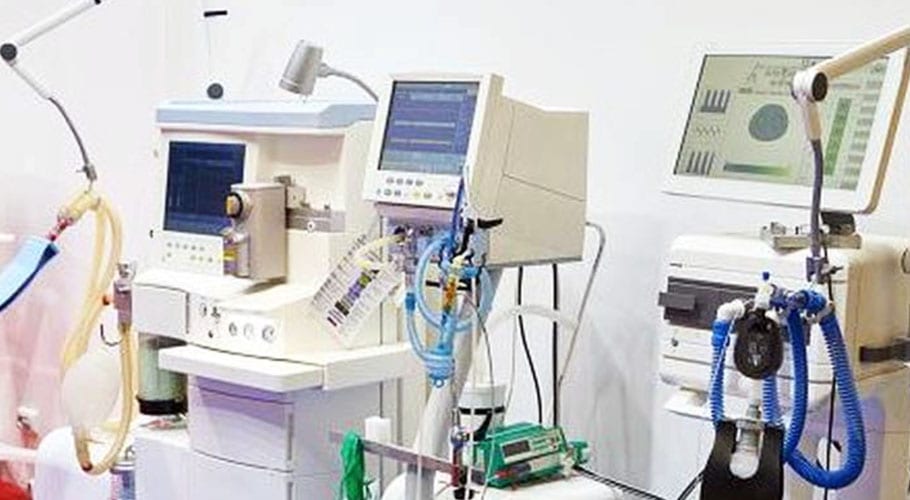 KARACHI: An account officer of the Sindh Health Department has offered bribes to halt an investigation into the disappearance of 30 ventilators and other medical equipment purchased for quarantine centers in Karachi.
According to sources, the account officer, Khalil Ahmed Bhutto, offered Rs.12 million to the investigation team through the section officer to save himself.
Sources said 30 ventilators and other medical equipment worth one billion rupees purchased for quarantine centers in Karachi had been missing.
After the scandal, Shahnawaz Bajwa, another accused in the alleged embezzlement of medical equipment purchased for quarantine centers including the Expo Quarantine Center, was removed from his post on Monday and transferred to Sindh Government Hospital Korangi.
Health Secretary Dr Kazim Hussain Jatoi, who was issued a clear directive by the Chief Minister of Sindh on the issue, is said to be under pressure to bring those who looted billions of rupees from the public exchequer to a logical conclusion.
On the other hand,  sources disclosed that some corrupt health officials are trying to close down the investigation by accepting bribes of Rs 3 to 5 million from the accused.
Several officers in key positions within the provincial health department along with the health secretary are working to wind up the scandal.
On Monday, Saleem Rajpar, a section officer of the PMI, handed over the complaint file of the alleged medical officer of the accounting department involved in the scandal to the health secretary. The message of offering bribes has also been also conveyed indirectly, sources revealed.