Sindh health dept issues advisory for educational institutions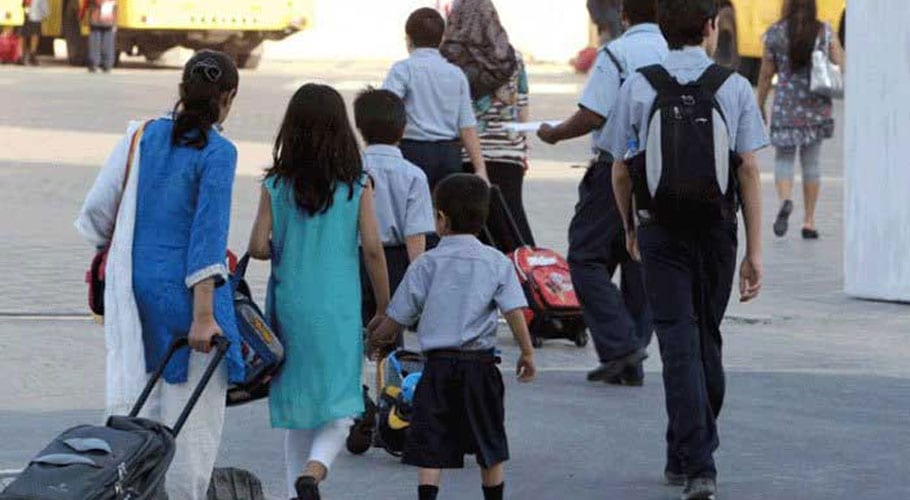 KARACHI: Sindh Health Department has issued health advisory for educational institutions in wake to prevent spread of coronavirus in province.
Karachi has been most affected by the coronavirus as 15 cases have emerged so far. Total number of COVID-19 cases in Pakistan has risen to 20.
The health Advisory stated that:
Any student and employee of all public and private educational institutions, who have arrived from abroad within last fifteen days or have a family member who has arrived from abroad, shall not be allowed to send their children to institutes till they complete 14 days' stay in home.
Any student and employee having cough, body ache, fever, shortness of breath or flu shall not be allowed to enter school premises.  
There should be minimum space of 1 metre (about 3 feet) between adjacent seating at all the institutes. All students and employees must avoid public gatherings.
All must perform hand hygiene. Cover your nose and mouth while sneezing or coughing with a tissue or flexed elbow.