Sheikh Rashid's presence outrages public at hospital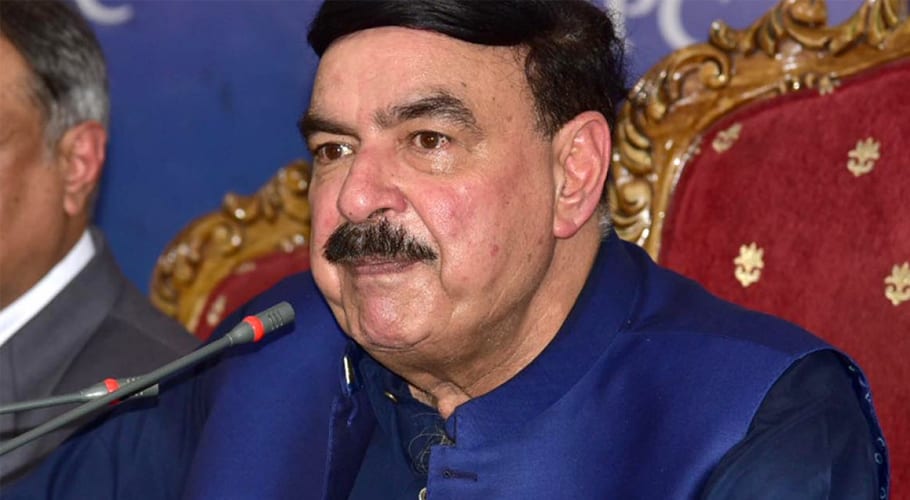 RAWALPINDI: Sheikh Rashid visited Holy Family Hospital (HFH) on Thursday but received a cold welcome by angry and disgruntled people. 
Sheikh Rashid, Minister of Pakistan Railways, had visited Holy Family Hospital on Thursday, where the attendants and patients started chanting anti-government slogans, "Go Niazi Go." 
The minister, while talking to the press, informed the people that he will be going to Lahore, where he will hold talks with the Chief Minister, Sardar Usman Buzdar.
The minister visited the hospital's dengue ward and inquired from the patients about the healthcare facilities in the hospital.
Many patients complained about the government's sloppiness in the anti-dengue drive. They said that dengue mosquitoes were swarming in their localities but the authorities were not fumigating the dengue hit areas.
The minister assured the people that would not happen in the future.
When the Minister arrived outside of the hospital to hold talks with the media, he was encircled by the family members of dengue patients. The attendants and family members started shouting anti-government slogans.
In the midst of the public disruption, the minister offered clarification saying the government has imposed emergency in six hospitals, including Allied hospitals and five other private hospitals, who are offering dengue treatment.
He stated that special dengue wards were established due to the inflow of the patients. He assured the relatives of the patients that he will personally monitor the treatment and performance of the officials.