Sharmeen Obaid-Chinoy launches digital platform for minorities in Pakistan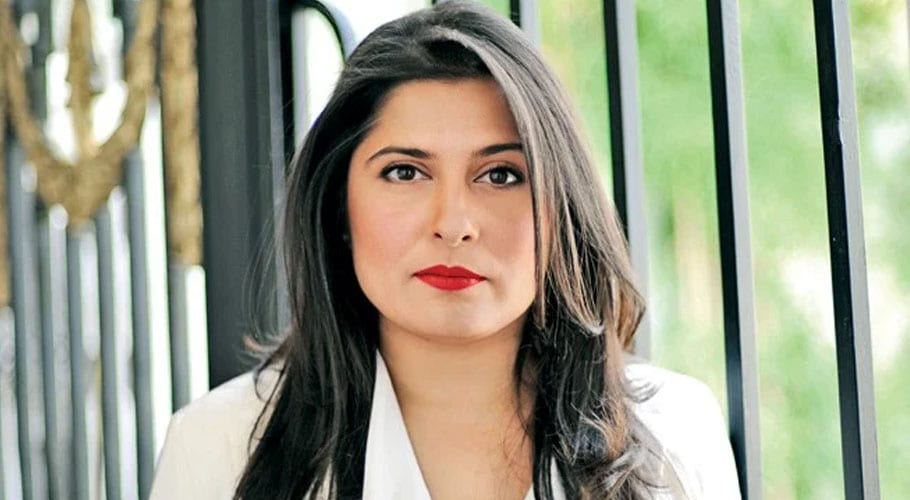 KARACHI: Famous filmmaker Sharmeen Obaid-Chinoy has launched the first-ever digital platform dedicated to Pakistan's religious minorities.
The Academy Award-winner SOC Films rolled out a digital platform 'White in the Flag', where minorities in Pakistan can openly engage in discussions and share experiences about what it is like for them to live as a minority in the country.
The Saving Faces director's newly-launched website will also provide resources for the religious minority groups that can be of help to activists and legislators in progressing with relevant policy initiatives.
She said "About 3.8% of the entire population of Pakistan is made up of religious minorities, yet, they still continue to struggle. Between forced conversions, abductions, terrorism at their places of worship and target killings, Pakistan's minorities face an uphill battle just to exist," Chinoy added.
Understanding their plight was just the first step, the actual goal was to provide them with a platform to be able to discuss their grievances and to give them a chance to have their voices heard, she mentioned.
The platform will be a source of detailed information for those interested to understand and spread awareness about the issues they face.
In order to facilitate the initiative, SOC Films is open to collaborating with independent bodies, organizations or institutions that work with minorities.
Titled 'White in the Flag', it is an @SOCFilms initiative that aims to give voice to the minorities in Pakistan and highlight the issues they face#sharmeenobaidchinoyhttps://t.co/gx1Pg6LMTx

— Cutacut (@CUTACUTOfficial) March 29, 2021