'Shadow and Bone': Is Netflix's fantasy getting a season 3?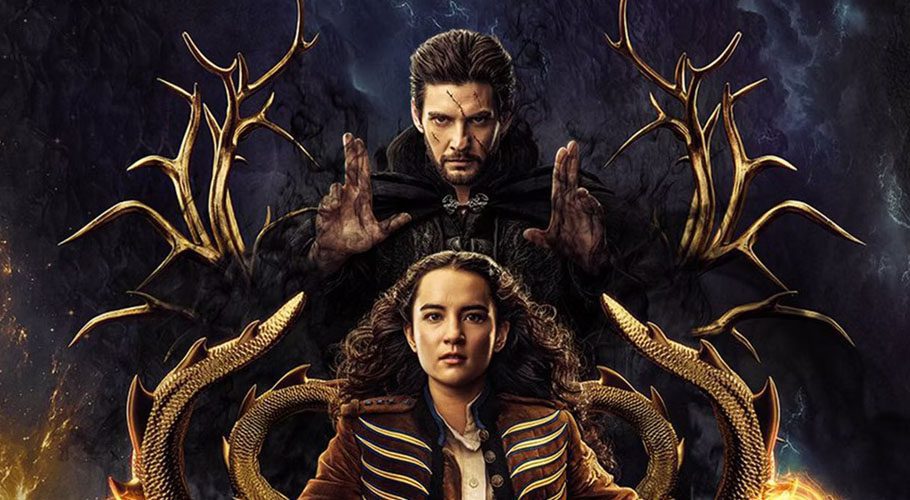 The fantasy series 'Shadow and Bone' has just been released on Netflix.
Based on Leigh Bardugo's Grishaverse novels, Netflix's fantasy series is set in a world where a shadowy vale full of monsters known as The Fold divides the land.
With season 2 of Shadow and Bone out now on Netflix, here's everything we know about Shadow and Bone Season 3:
Read more: A look back at Netflix's biggest cancellations
Shadow and Bone
The series follows Alina Starkov (Jessie Mei Li) as she discovers powers she didn't know existed and learns that she might be the key to reuniting the world and stopping the needless conflict once and for all.
Cast
Jessie Mei Li as Alina Starkov
Archie Renaux as Malyen "Mal" Oretsev 
Freddy Carter as Kaz Brekker 
Amita Suman as Inej Ghafa 
Kit Young as Jesper Fahey  
Ben Barnes as General Aleksander Kirigan/The Darkling  
Zoë Wanamaker as Baghra  
Patrick Gibson 
Daisy Head as Genya Safin  
Danielle Galligan as Nina Zenik  
Calahan Skogman as Matthias   
Lewis Tan as Tolya Yul-Bataar 
Jack Wolfe as Wylan Hendriks  
Anna Leong Brophy as Tamar Kir-Bataar  
Is Shadow and Bone getting a season 3?
Netflix has not renewed or cancelled Shadow and Bone for a third season. As usual, Netflix takes several months before announcing or canceling the series.  
When is season coming back for season 3?
The first season dropped in April of 2021, and now we're getting the second season in March 2023. Could it be 2025 before we see Season 3? It's possible!  
What could happen in season 3?
Season 3's plot could be based on events in the third and final novel in Bardugo's original Grishaverse trilogy, Ruin, and Rising.