Senior citizen appeals to help get back property from his son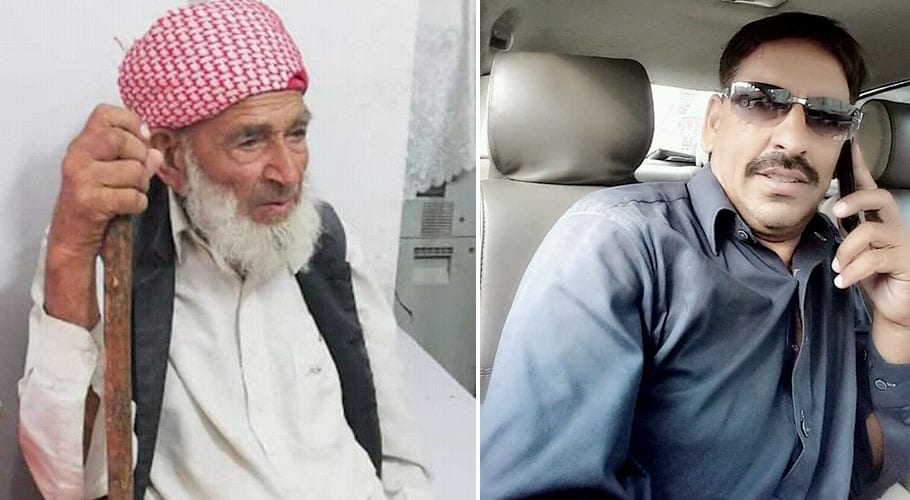 PUNJAB: A Senior citizen has appealed authorities to help him get back his property from his son who allegedly occupied his father's property in Taxila.
A 105-year-old Abdul Hai's property worth millions of rupees,was occupied his own son Yaqoob by fraudulently with the help of government officials.
Abdul Hai said DSP Taxila, some police and 'Patwari' Basharat were involved in the conspiracy of alleged occupation.
He also said that his son Yaqoob severely tortured and abused his stepmother and now she has lost her mental balance, he added.
He said Yaqoob had threatened his mother of dire consequences if she told anyone about torturing.
Hai added, "Three weeks ago Yaqoob harassed me at gunpoint and took me in his car and transferred all the property to in his name by giving enormous bribe to Patwari".
Abdul Hai further said that he has applied for a case against the accused and other government officials who are involved in the plot fraud at Taxila police station, "However police denied taking up my case," he added.
He appealed to the Punjab Chief Minister Usman Buzdar and IGP to help him get back his property from the accused.