Senator Afridi announces financial support to Pakistan Sweet Home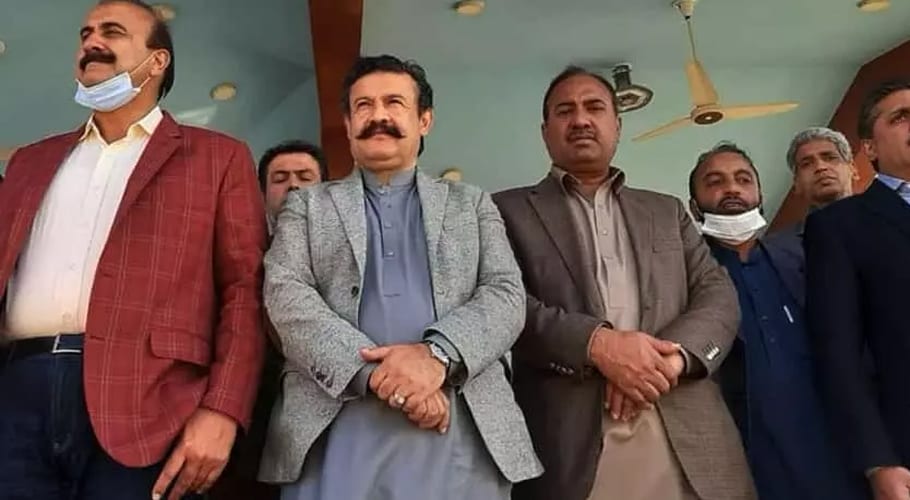 ISLAMABAD: Senator Abbas Afridi has announced Rs 500,000 per month as financial support for Pakistan Sweet Home on Wednesday.
According to details, during a visit to Pakistan Sweet Home Senator Abbas Afridi announced to give Rs 500, 000 monthly for the children living there.
On this occasion, he said that this is the dream of PM Imran to make underprivileged segments of society, particularly the poor and orphan children safe from social evils to enlightening the future of Pakistan by providing them shelter, environment and better education.
Appreciating the work of Patron-in-Chief Zamurud Khan, he announced to give Rs. 500,000 per month for the welfare of orphans and said that the work being done by the head of Pakistan Sweet Home like Zamrud Khan is commendable.
Zamrud Khan thanked Abbas Afridi. He said that the children of Pakistan Sweet Home have achieved excellent marks in Matriculation and Pakistan Sweet Home has created the world's first cadet college for these orphans.
Today, thousands of boys and girls were living in the best environment in Sweet Homes, he added. He said the businessmen; political leaders were the backbone of the home. He appealed to businessmen, political leaders to play their effective role to help facilitate the deserving.